Discover
Dig deeper into what's driving current performance and identify recommendations for improvement, helping you to turn insight into action. Use our analysis to review your practice, processes, and culture to uncover where you are now and reveal what's possible. Scroll down to find out more.
How we can help:
Data deep-dives
Data Strategy Discovery
KPI (data quality) audits
Data Maturity Assessments
Housemark's consultancy is designed to provide a bespoke service tailored to your organisation. Our expert consultants are here to provide support to boost your business, improve performance and increase productivity. Contact our consultancy team to find out how we can accelerate performance improvement in your organisation.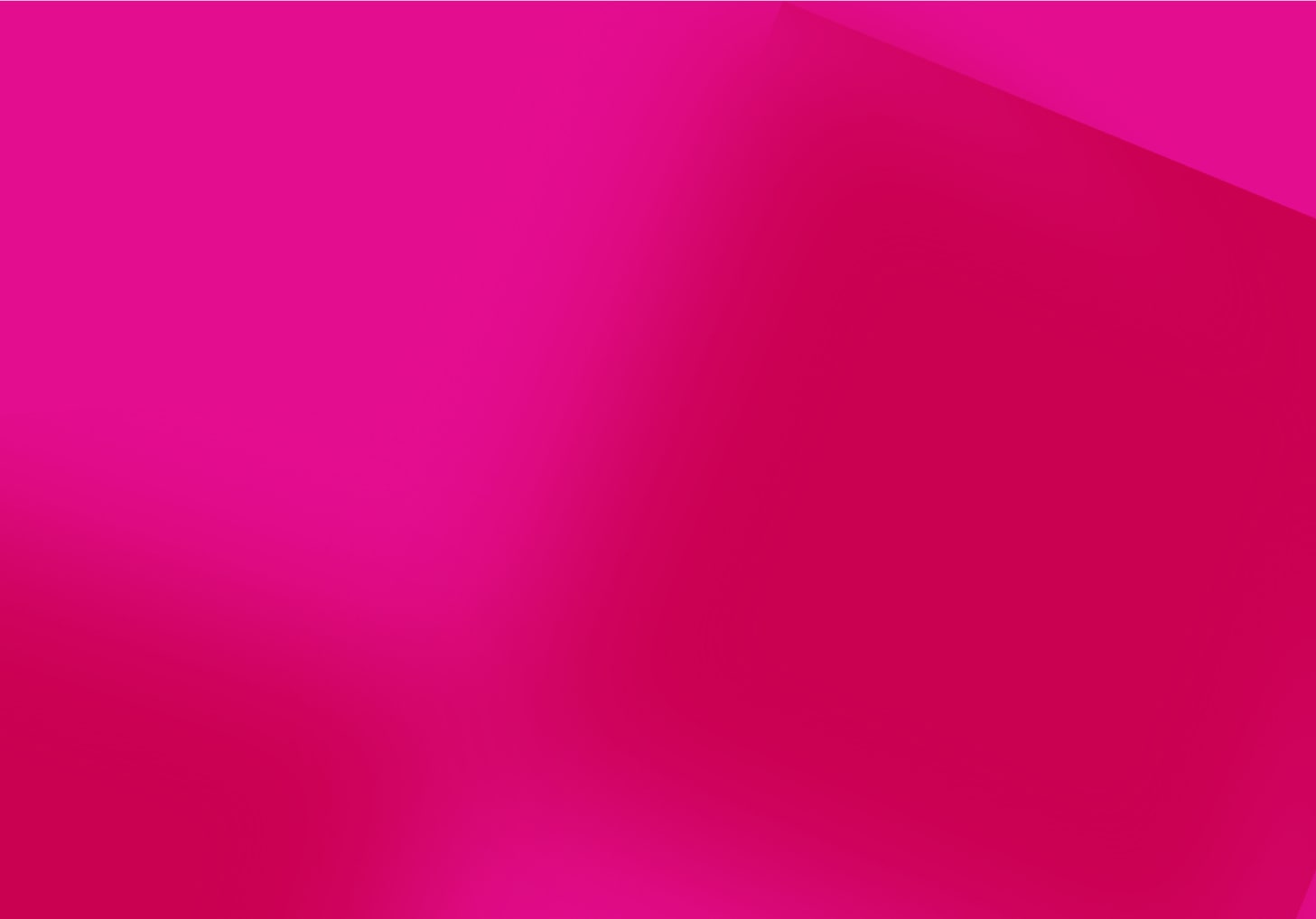 Meet our data experts
Kirsty Wells
Director of Consultancy and Partnerships, Housemark
Kirsty has over 20 years' operational and strategic experience of working in the housing and voluntary sectors in Scotland. Kirsty is an expert in tenant engagement and participation activities, having spent 13 years working as a Development Manager with the Tenants Information Service (TIS). She has also recently been involved in delivering Housemark consultancy with clients who are reviewing their customer contact models of operation.
Jonathan Cox
Director of Data and Business Intelligence, Housemark
Jonathan has over 15 years of experience providing data analysis and business support to the social housing sector. He previously worked for two large London Housing Associations before joining the Housemark data team in 2012. Jonathan has delivered a range of data consultancy projects, and recent clients include Catalyst Group, Trivallis, Solihull Community Housing, Stonewater Group and Aster Group.
John Wickenden
Research Manager, Housemark
John has over 20 years of experience in the social housing sector across a variety of roles – from front line customer service, repairs and maintenance service improvement to policy and regulatory research. John has worked on best practice publications with Kier and Mitie as well as developing and researching KPI measures across maintenance functions.

He is an expert in how to measure the work of landlords in the social housing sector, with a deep understanding of English Social Housing Regulation. John's recent projects include creating a set of building safety compliance measures, understanding how and when the sector will achieve carbon net zero and developing a forecasting methodology for housing costs, performance and satisfaction.
Alexandra O'Callaghan
Data Business Partner, Housemark
Alex has over 10 years' experience working in the housing sector, in both operational and data-driven roles. She has previously worked for a London based Local Authority and a Housing Association, before joining Housemark in 2015. Alex's specialisms include data analysis, performance reporting, benchmarking and service improvement.
Daz Chauhan
Senior Data Business Partner, Housemark
Daz has over 20 years of operational and strategic experience in housing, finance and education sectors, working in and leading operational and technical data teams. Daz has worked with Housing Associations and Councils in the UK and specialises in data strategy formation and deployment, data governance, visualisation and data quality with a strong emphasis on technology, people and process.