Assure
Evidence your performance and provide assurance to your people, and your customers. From accreditations to independent audits, we will show how you are meeting regulatory requirements and demonstrate the improvements you are making to your processes and business, as well as the positive outcomes and impact of what you do. Scroll down to find out more.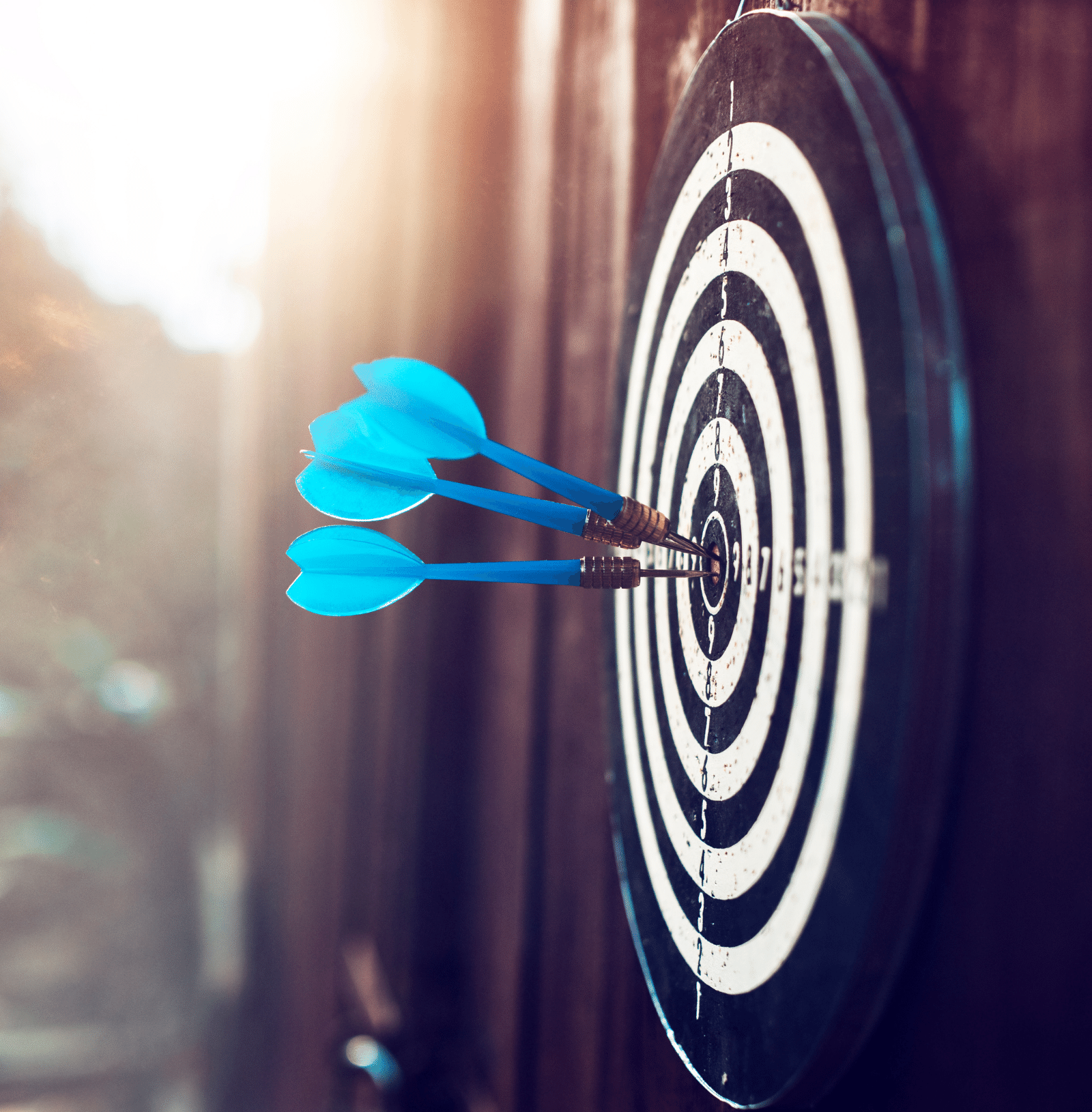 Products in this category
How we can help:
TSM readiness
Building dashboards
ASB accreditation
Complaints accreditation
Housemark's consultancy is designed to provide a bespoke service tailored to your organisation. Our expert consultants are here to provide support to boost your business, improve performance and increase productivity. Contact our consultancy team to find out how we can accelerate performance improvement in your organisation.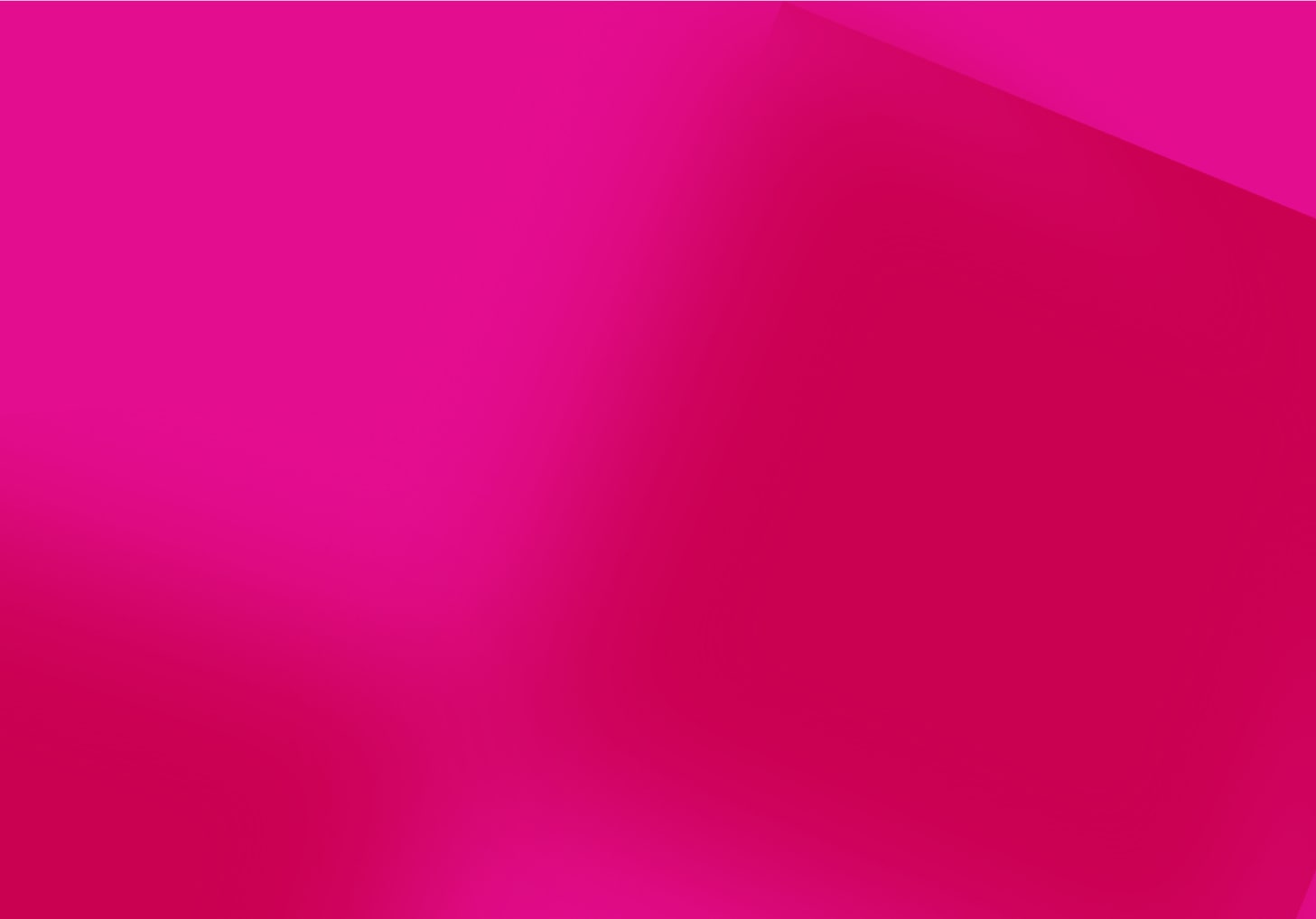 Meet our data experts
Jonathan Cox
Director of Data and Business Intelligence, Housemark
Jonathan has over 15 years of experience providing data analysis and business support to the social housing sector. He previously worked for two large London Housing Associations before joining the Housemark data team in 2012. Jonathan has delivered a range of data consultancy projects, and recent clients include Catalyst Group, Trivallis, Solihull Community Housing, Stonewater Group and Aster Group.
Ade Oladimeji
Data Business Partner, Housemark
With almost 8 years of working experience in the Data and analytics space, within the Construction (IT), and Housing sector, high proficiency in Varied Business intelligent tools particularly Microsoft product suite, Ade brings a collaborative and agile approach to project work, great stakeholders management and engagement.
Craig March
Senior Data Business Partner, Housemark
Craig has over 20 years' experience in IT, the majority of which has been spent in housing, bringing with him a wealth of technical expertise from both in and out of sector. Using his degree in Computing and Information Systems he has embarked on a career to specialise at the intersection of data, technology and business, taking a holistic view of the solutions needed to solve complex data problems over areas including business intelligence, data warehousing, data architecture and data modelling.
Cath Davies
Associate
Cath has been working as a freelance, independent business improvement consultant for more than 10 years. She is a PRINCE2 qualified project manager and a member of the Chartered Institute of Housing. Operating in the field of social housing for over 30 years, working with housing associations and local authorities, Cath specialises in reviewing and evaluating services and performance improvement. With experience at both operational and strategic levels, Cath has worked with dozens of social housing landlords and tenants in a range of capacities.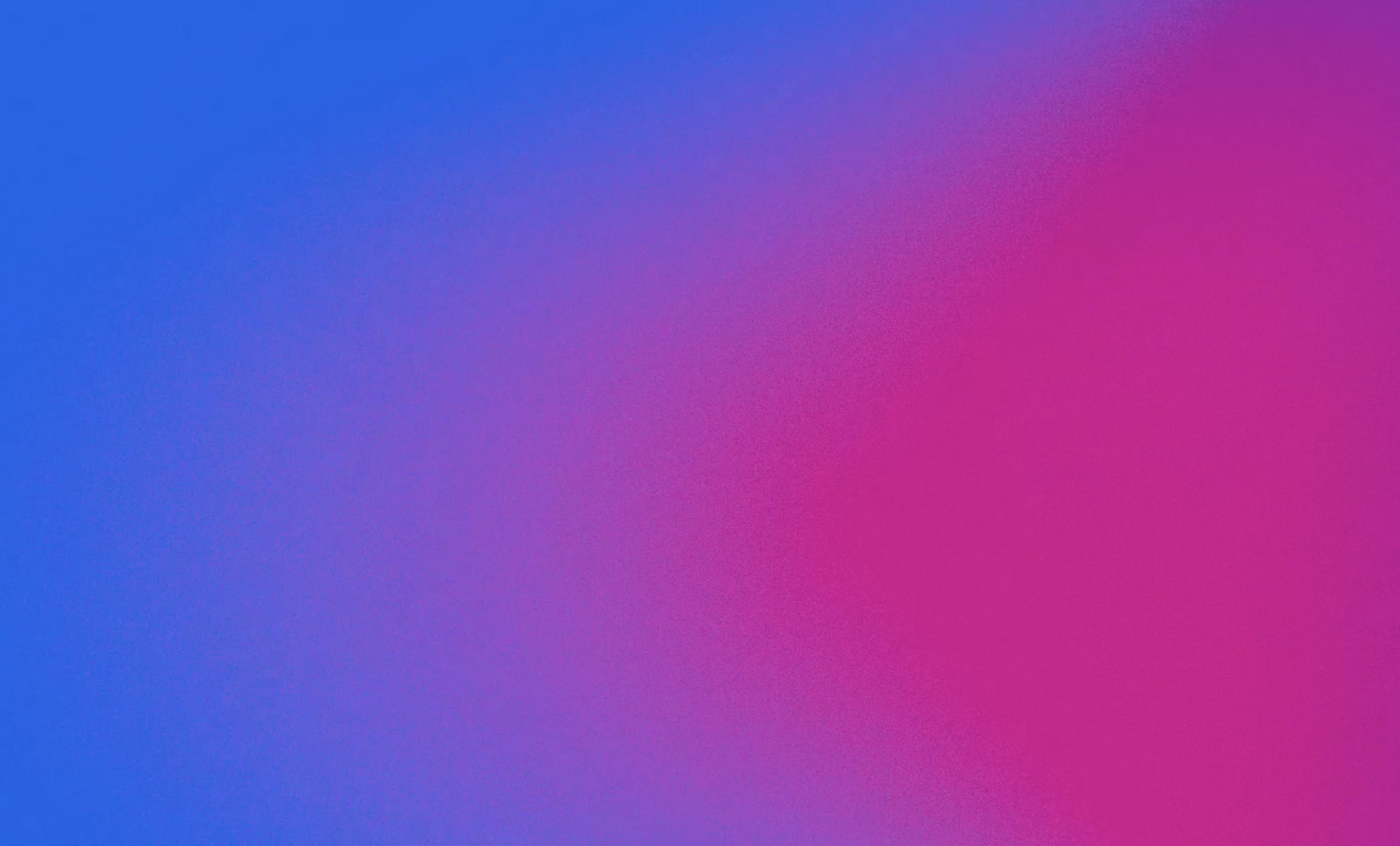 Find out more
Performance Reporting Framework Review
Our review offers an in-depth assessment of your organisation's balanced scorecards used for performance reporting, Key Performance Indicators (KPIs), data, processes, tools and culture - regarding performance reporting.
System Capability Assessment
A new package to support you in ensuring you have appropriate systems and processes in place to effectively record and utilise key data requirements, enabling you to provide the best possible service to your residents.