We are Housemark
Here to give you greater confidence to make decisions that make a difference – for your customers, for your people and for your business.
Housemark is the leading data and insight company for the UK housing sector.
Getting you ready to redefine what's possible
By gathering on time insight from across all areas of your business, and your market, we show you what is possible, how you could be performing, and how you could make it happen.
Helping you see the future in focus
Combining sector sentiment, best practice and trend analysis, we deliver high-level insights and forecasts to give you the confidence to make in-year decisions about the future of your business.

Housemark the leading data and insight company for the UK housing sector and is jointly owned by the National Housing Federation and the Chartered Institute for Housing.
Revealing insights you can't uncover alone
We use our expertise, networks, sector specialists and data to make sure you always know where you stand – providing the evidence and inspiration you need to inform decisions that drive change.


How we work, live and lead
Trust and integrity
We build trusted relationships by keeping our promises and delivering agreed outcomes. Applying the highest industry standards in the collection, analysis, and management of data, we deliver our services consistently to the highest professional standards.
Customer driven
We provide great value to our customers and the wider sector. Driven to deliver services that meet the changing needs of our customers, we stay relevant through a deep understanding of what our customers want, and the political and regulatory context within which they work.
Make a difference
We strive to inspire. Through insight and innovations, we reveal possibilities and provide opportunities that make a difference. With a clear social conscience, we help our customers improve the lives of their residents.
Be the best
We take responsibility for our own personal development and growth so we can be our best selves for Housemark. Learning from the best, we continually improve and modernise our services to stay ahead.
A talented team with a great vision
Laurice Ponting
Chief Executive
Amanda Leonard
Commercial Director
Arturo Dell
Data and Product Development Director
Paul Moss
Finance Director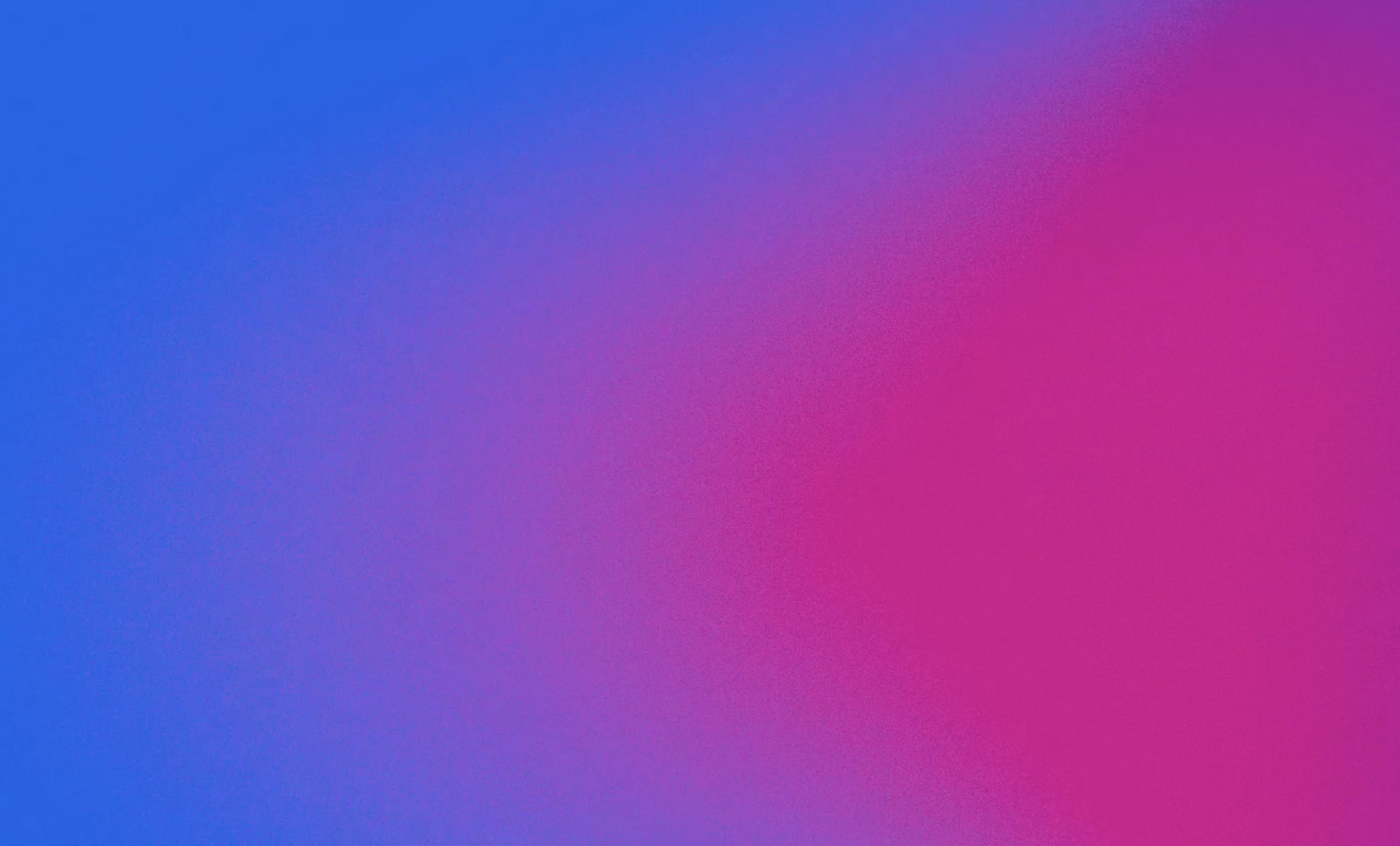 "Housemark quickly understood our needs and ambition, and were able to translate this into an approach that fit the organisation."

Kevin Bennett

Executive Director of Customer Service Transformation and Business Support, Solihull Community Homes
Let's connect. Follow us on social media