Estate Services Club
The importance of home has been highlighted by the pandemic and creating places where your customers want to live is incredibly important. Estate services play a big part in creating happier, healthier communities.
Find out more
This Club tackles operational and strategic elements of delivering estate services.
2022 dates: 16 March, 15 June and 12 October 
Key content for 2022:
Creating inclusion and equality in neighbourhoods
Improving the quality of homes and communal spaces
Grounds maintenance – contract vs in-house and how to reduce
environmental risks
The impact of the pandemic on front-line customer service
Ensuring tenant safety – building and health updates
Resident-led estate regeneration
Tackling anti-social behaviour in estates
Revolutionising waste
To find out more or to join the Club contact monika.edwards@housemark.co.uk.
Specialist Clubs
Find out more about our Estate Services Club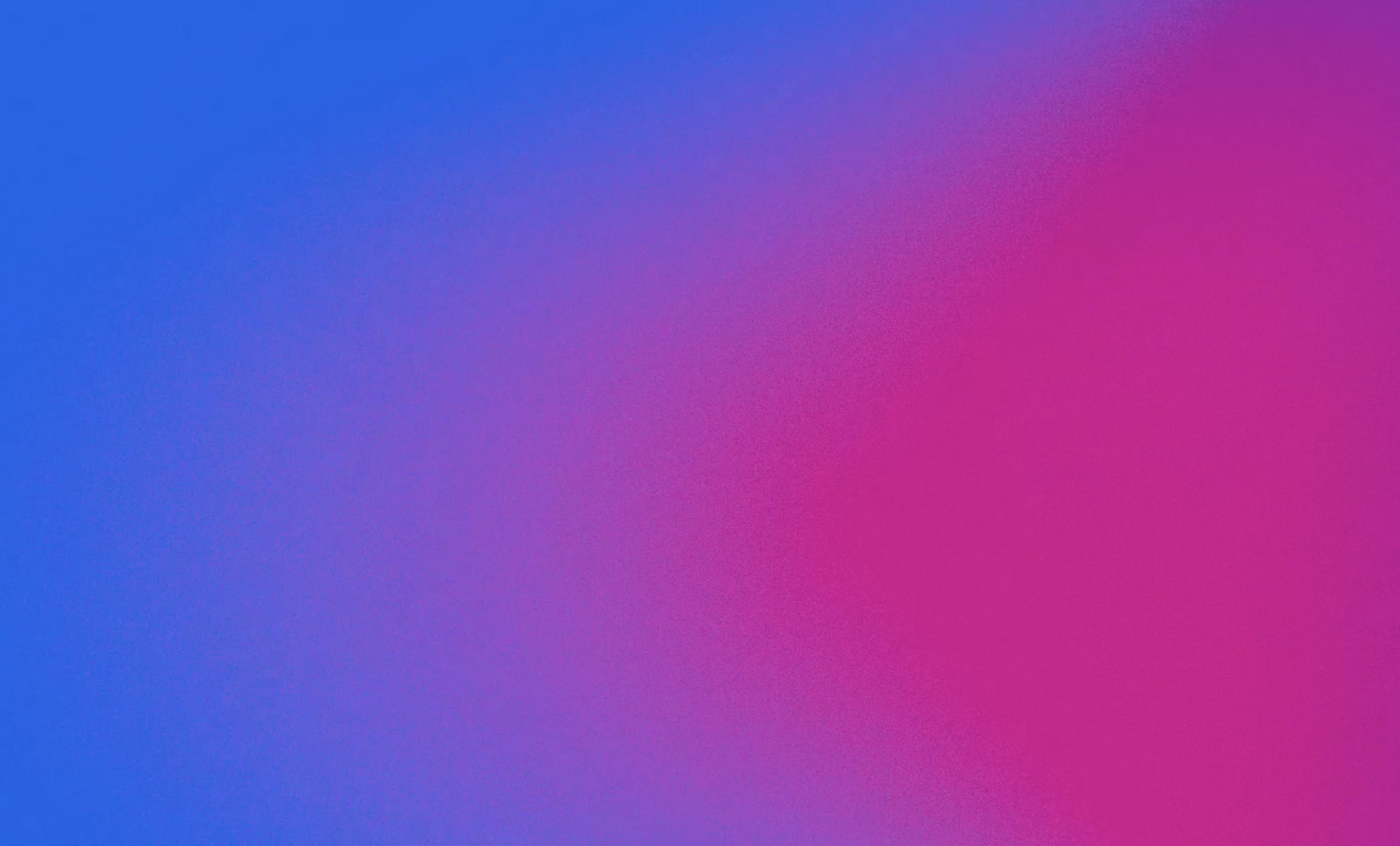 "All the sessions were really good. The breakout session was particularly useful, especially as the meeting was nationwide. A great way to expand benchmarking opportunities. "

Ian Perry

Estates and Caretaker Services Manager, Nottingham City Homes
Work with Housemark
Our expert partners are here to provide support to boost your in-house capabilities. By presenting data in a clear way, we'll show you what the numbers mean to your customers, your people, and your business.
Contact us