Leadership forums
A series of specialist leadership events aimed at providing relevant insights, practices and policy updates to help shape your strategic thinking.
Find out more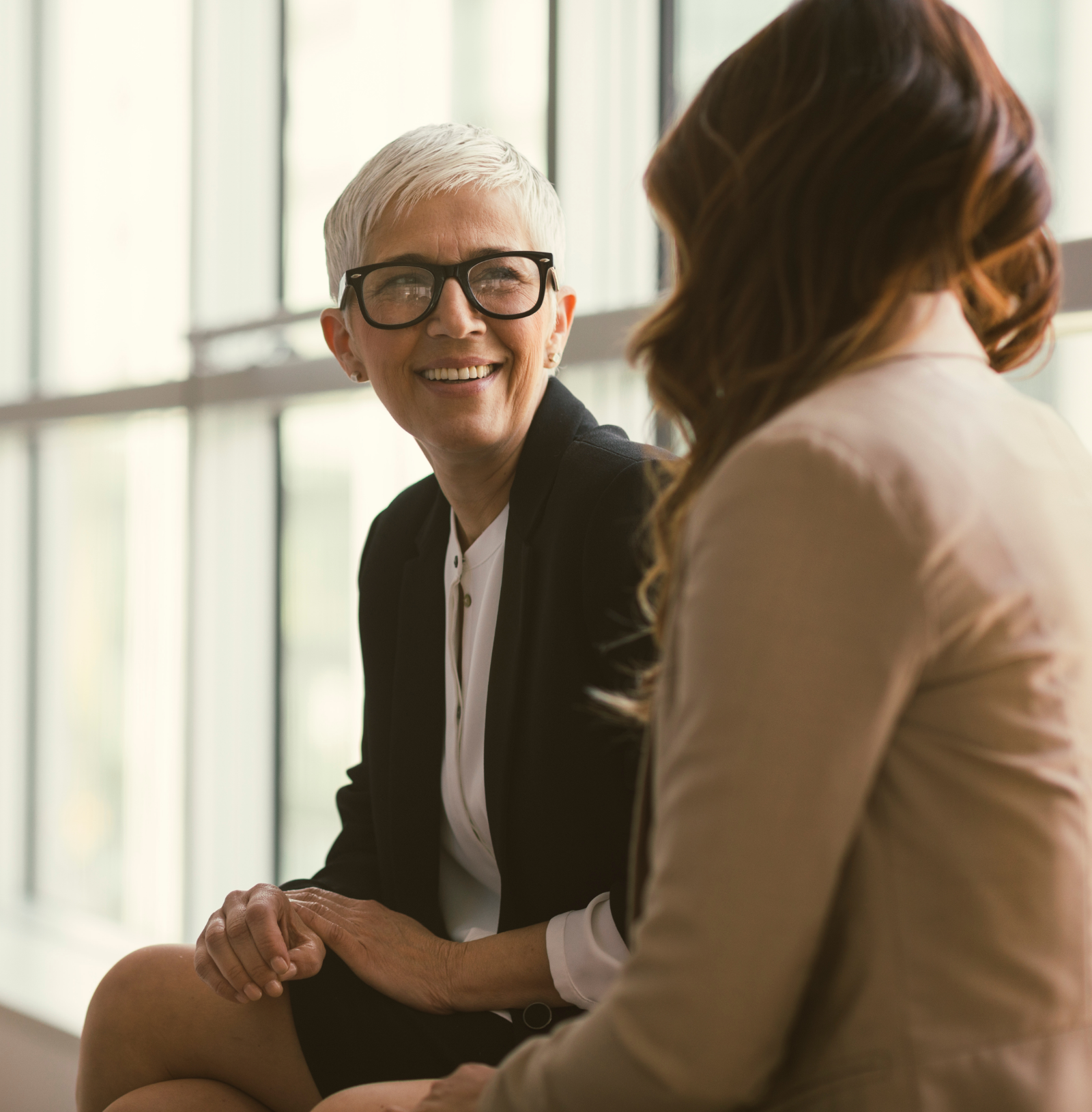 Only with Housemark – Join us at subscription-inclusive Leadership Forums.
These events are exclusively available to Housemark subscribers.
To find out more, or to register your interest please contact us.
Work with Housemark
Our expert partners are here to provide support to boost your in-house capabilities. By presenting data in a clear way, we'll show you what the numbers mean to your customers, your people, and your business.
Contact us