Customer Experience Club
Customer experience has taken on a new dimension in light of the pandemic. With increased regulatory requirements on the horizon, now is the time to make sure your organisation puts customer experience at the heart of what you do.
Find out more
This Club explores the tools, skills and processes you need to define and deliver positive customer experiences.
2022 dates: 17 March, 16 June and 13 October
Key content for 2022:
Resetting the relationship between landlord and tenant
Emerging trends in customer behaviour
Empowering customer teams and improving tenant engagement through
automation
Managing remote teams and safeguarding staff
Technology solutions to capture real time feedback and customer insight
Building a successful customer experience framework
The importance of customer data, metrics and analysis
Remaining resilient during a pandemic – good practice
To find out more or to join the Club contact helen.brownlee@housemark.co.uk.
Specialist Clubs
Find out more about our Customer Experience Club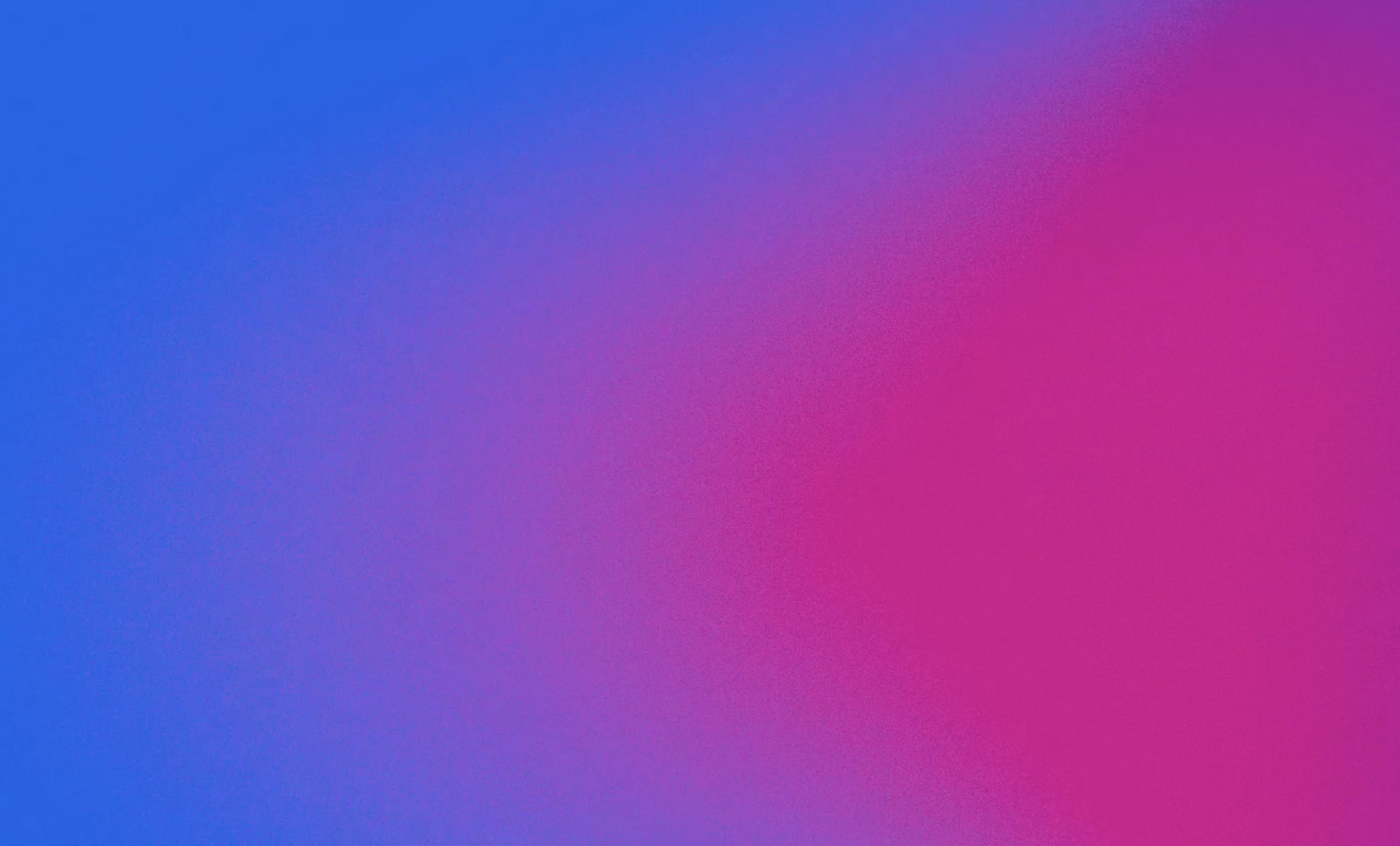 "It was great to have breakout groups to meet new contacts and to hear about a number of Housing Associations' challenges and wins during Covid."

Lynsey Grant

Program and Projects Manager, Clanmil Housing Group
Work with Housemark
Our purpose is to enable our customers to build even better businesses and achieve outstanding performance. Get in touch with our team to find out how membership could benefit you.
Contact us