Voids Club
Lockdown and restrictions in 2021 increased the number of voids across the sector. Landlords are feeling the impact of lost income, increasing pressure to get properties to a lettable standard and to minimise the disruption in rent. Improving your voids performance, and communicating your journey to your board and other key stakeholders is vital.
Find out more
Join our Club to share common challenges, and explore solutions to maximise income and minimise risk.
2022 dates: 24 March, 23 June and 20 October
Key content for 2022:
New initiatives in voids management – what does the new normal
look like?
A strategic approach to voids management
 How real-time customer feedback can benefit both customer
and landlord
Benchmarking voids Performance
Tackling long-term voids
Safeguarding staff health and wellbeing
Identifying underlying trends in voids
How the Charter for Social Housing Tenants impacts voids
To find out more or to join the Club contact monika.edwards@housemark.co.uk.
Check out examples of 2021 agendas and 2022 programme below!
Specialist Clubs
Find out more about our Voids Club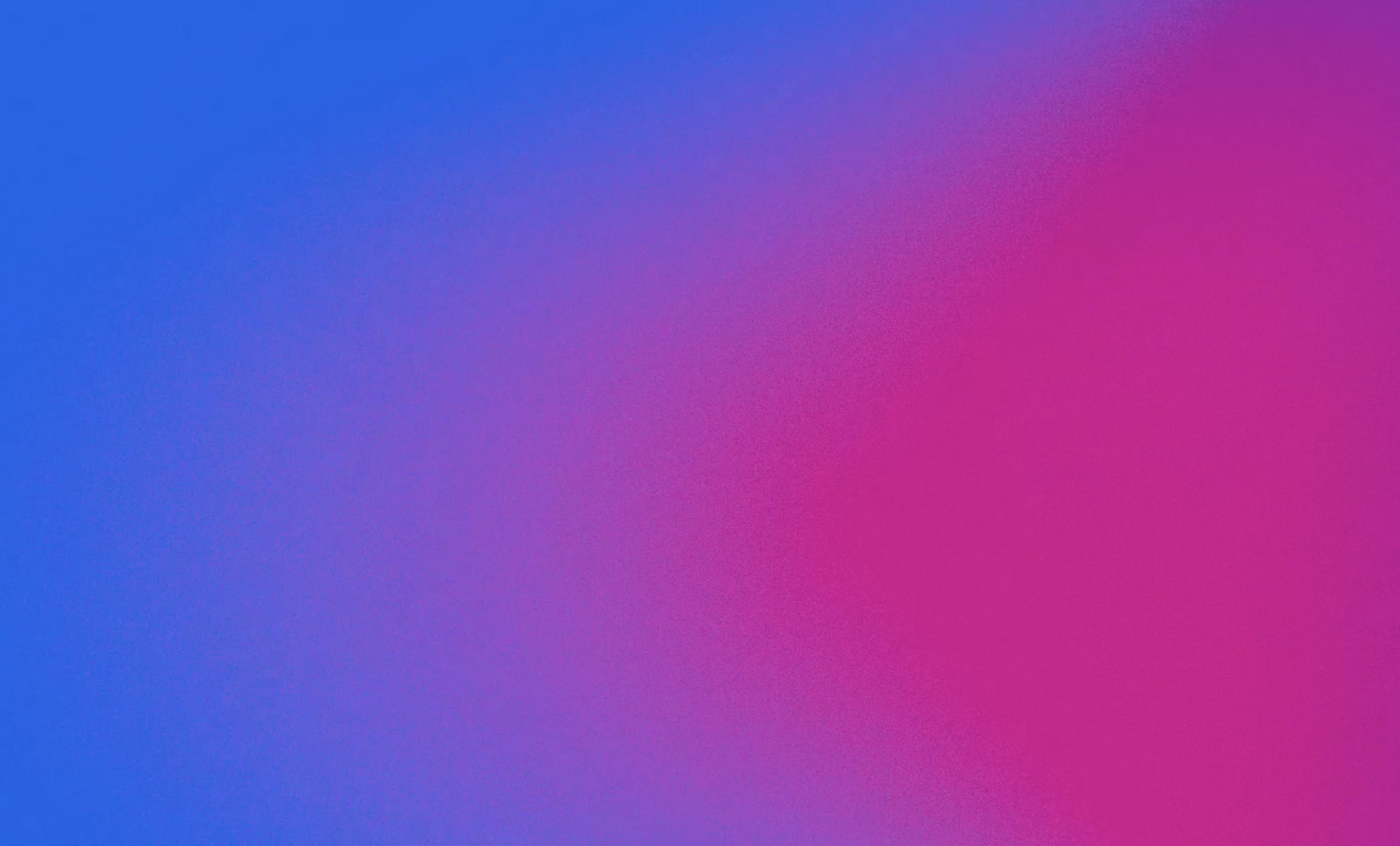 "It was great to hear about others' experiences of voids and how to address issues to improve timescales and lets."

Michelle Harding

Business Support Lead - Housing Assets, Exeter City Council
Work with Housemark
Our purpose is to enable our customers to build even better businesses and achieve outstanding performance. Get in touch with our team to find out how membership could benefit you.
Contact us