Voids Club
Lockdown and restrictions in 2021 increased the number of voids across the sector. Landlords are feeling the impact of lost income, increasing pressure to get properties to a lettable standard and to minimise the disruption in rent. Improving your voids performance, and communicating your journey to your board and other key stakeholders is vital.
Find out more
Join our Club to share common challenges, and explore solutions to maximise income and minimise risk.
Key content for 2021:
Embracing disruptive technologies in voids
The financial impact of COVID on voids performance
Engagement strategies to improve team collaboration and cross-departmental working
Using performance and cost data to drive improvements
Re-evaluating tenant engagement
 How asset management strategies impact voids
Tackling long-term voids
2021 meeting dates:
Wednesday, 28 April
Thursday, 2 September
Thursday, 25 November
See our full range of Specialist Clubs and see the latest agenda in the downloads below.
To join the Club contact tina.reid@housemark.co.uk.
Specialist Clubs
Find out more about our Voids Club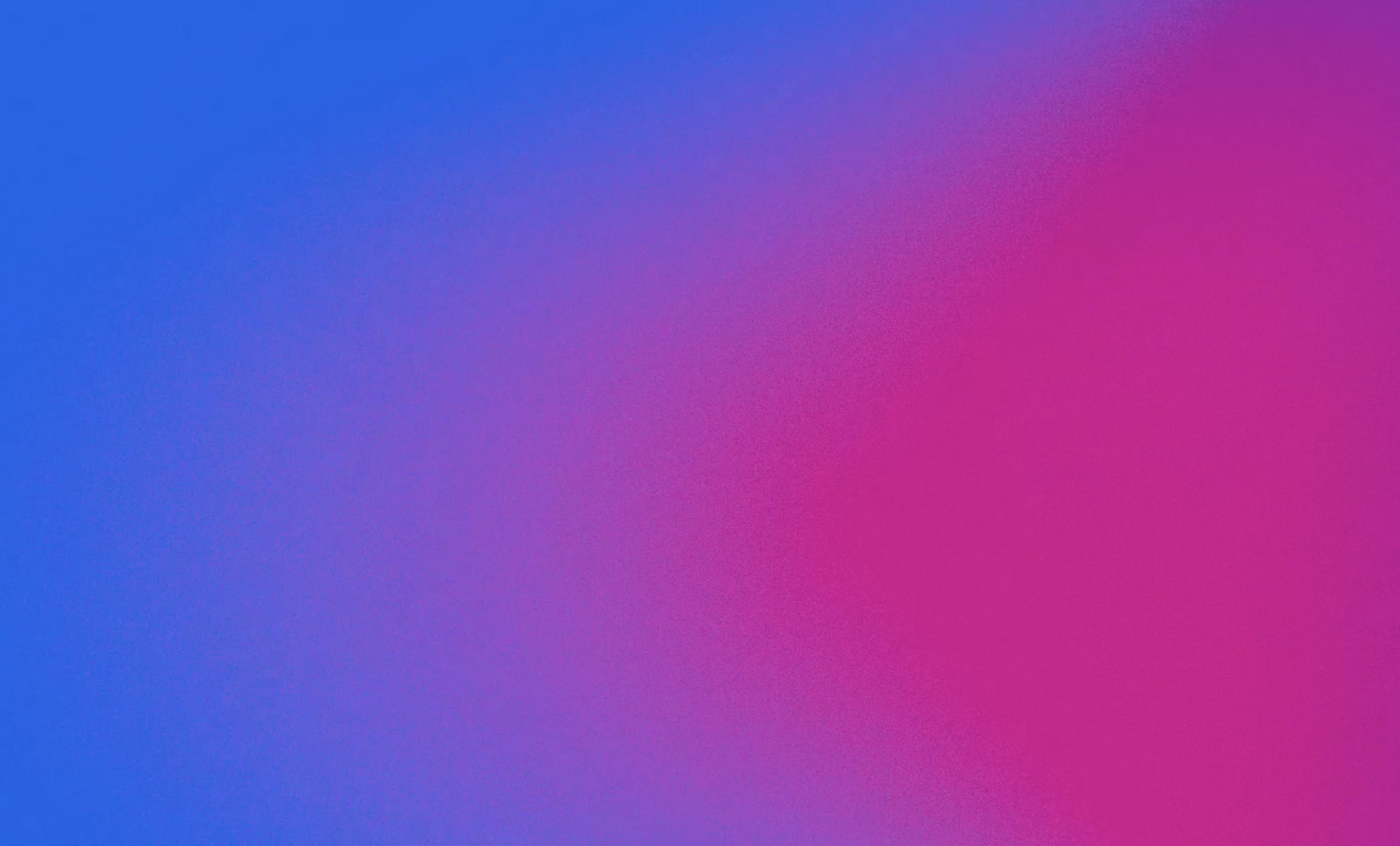 "It was great to hear about others' experiences of voids and how to address issues to improve timescales and lets."

Michelle Harding

Business Support Lead - Housing Assets, Exeter City Council
Work with Housemark
Our purpose is to enable our customers to build even better businesses and achieve outstanding performance. Get in touch with our team to find out how membership could benefit you.
Contact us