Sector analysis
Stay connected to sector trends with our range of on-time reports and interactive tools. From monthly 'of the moment' analysis, through to valuable public data dashboards, access to our unrivalled insight ensures you keep pace with sector performance.
Products in this category
High-level insight, forecast outturns, and best practice examples, our sector wide analysis gives you the confidence to make in-year decisions about the future of your business.
Explore sector wide analysis products and services
Monthly Pulse report
Stay connected to sector trends with our new Monthly Pulse report. By collecting a small set of valuable metrics every month, we'll deliver a monthly summary report that provides you with relevant, on time insights set in 'of the moment' context.
Public data dashboards
Easy access to essential data – all in one place. We collect specialist housing data from across the sector and present it in easy-to-interpret dashboards and interactive tools. This includes local authorities housing statistics, global accounts information, and Scottish and Welsh rent affordability data.
Product benefits
The confidence to make a difference
Insights delivered to your inbox with ease
Our monthly pulse report provides up-to-the-minute sector trend analysis and the latest performance position. The report is sent straight to you – so it's easy to see and share how the sector is performing every month.
Interactive tools for easy data analysis
Easy access to essential data – all in one place. Use a range of interactive dashboards and tools to interpret public data and what it means for you.
Sector wide sentiment you can't uncover alone
Check in on latest thinking from across the sector as we combine sentiment analysis, performance predictions and best practice across a range of of-the-moment topics.
Statistics and support – we're here to help
Every Housemark subscriber has a dedicated data analyst who is responsible for understanding your organisation, supporting you with your data submission, helping you analyse the data and unlock insight to transform your business.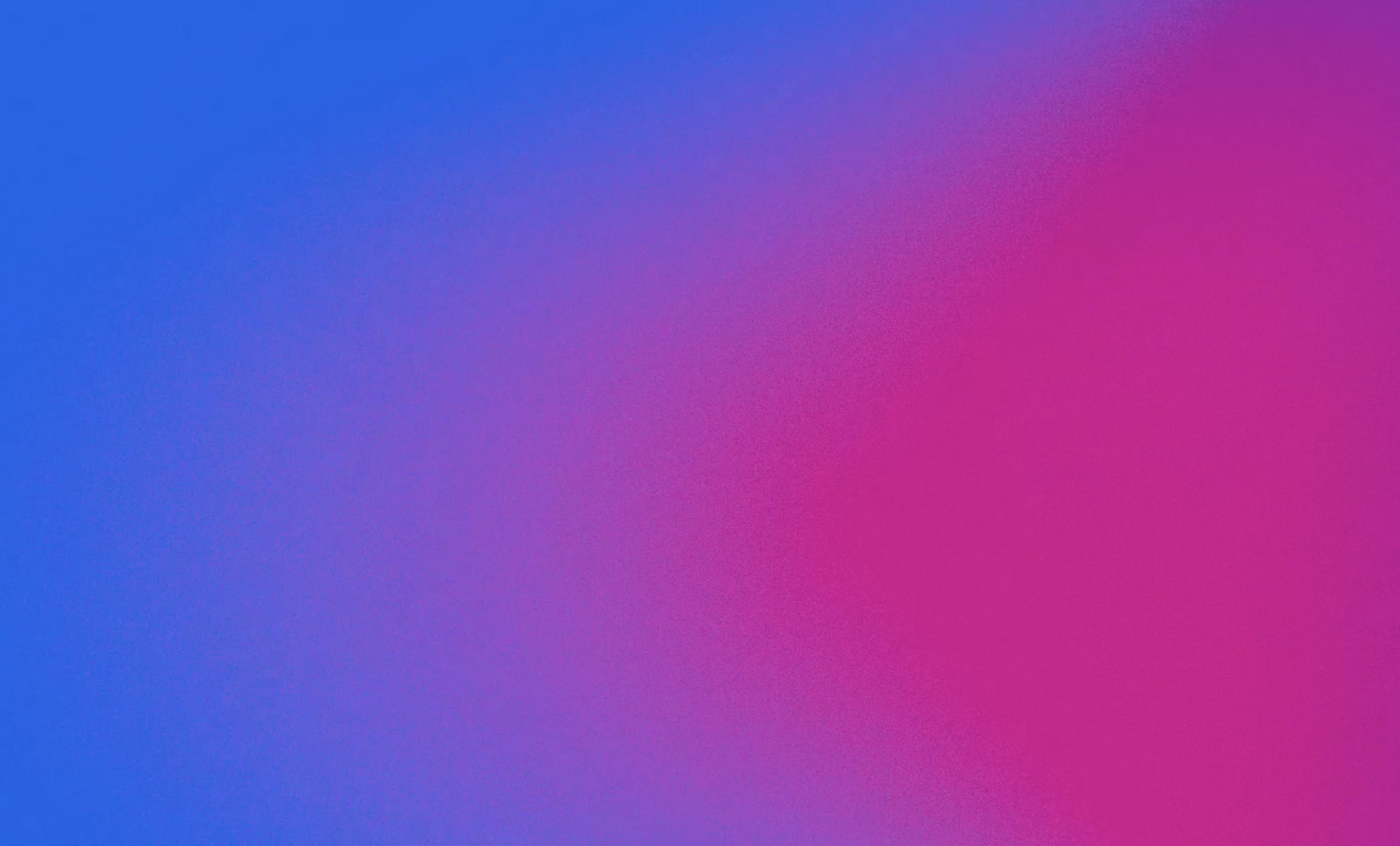 Work with Housemark
Our expert partners are here to provide support to boost your in-house capabilities. By presenting data in a clear way, we'll show you what the numbers mean to your customers, your people, and your business.
Contact us