Transform
Whether it's road-mapping recommendations, support to shape a transformation strategy or large-scale service redesign, we can help you to unlock your organisation's potential. We will work with you, supporting you to think creatively and to take an innovative approach to reimagining what's possible - so you can really drive change in your organisation. Scroll down to find out more.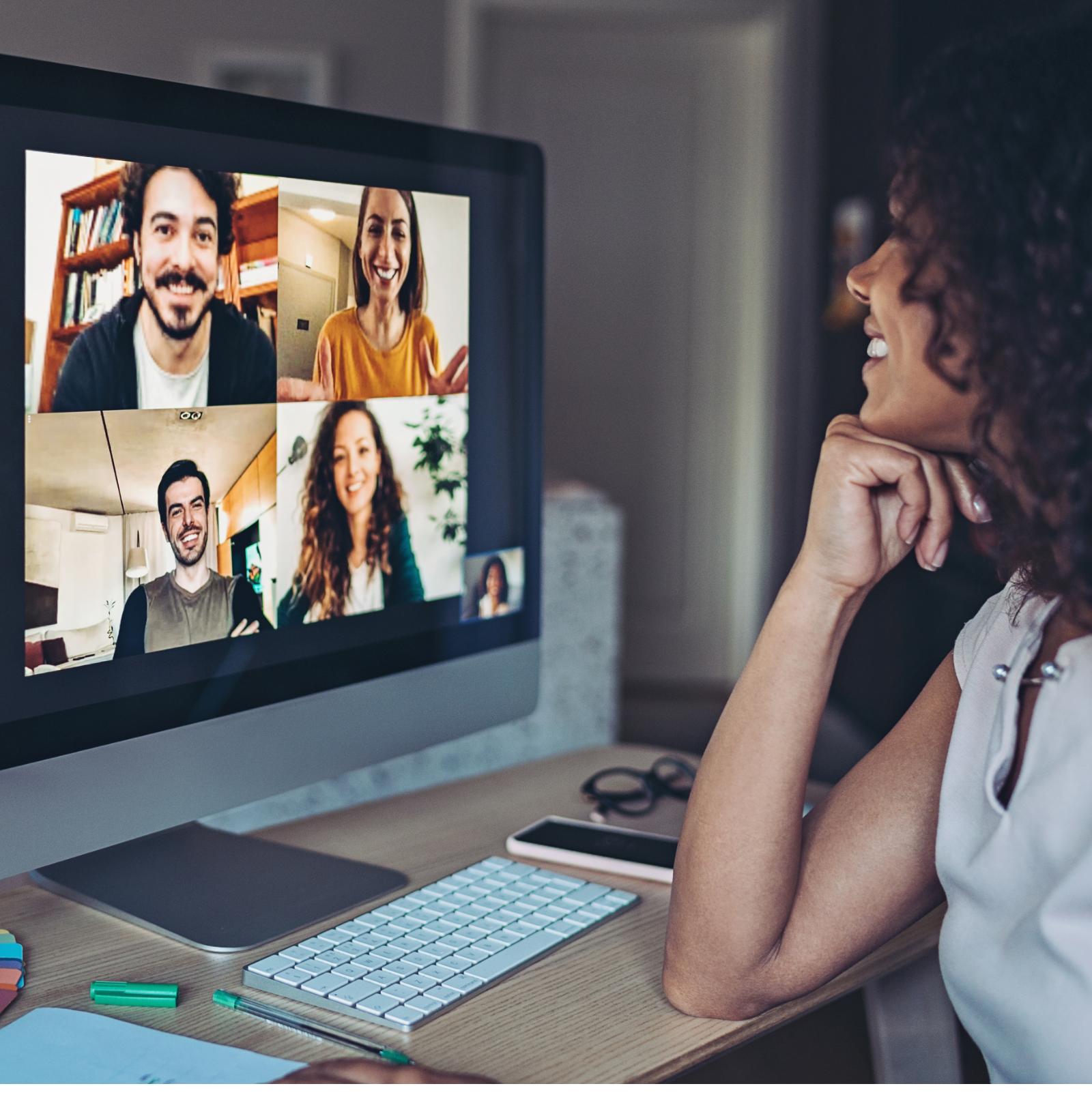 How we can help:
Housemark's consultancy is designed to provide a bespoke service tailored to your organisation. Our expert consultants are here to provide support to boost your business, improve performance and increase productivity. Contact our consultancy team to find out how we can accelerate performance improvement in your organisation.
Meet our data experts
Ade Oladimeji
Data Business Partner, Housemark
With almost 8 years of working experience in the Data and analytics space, within the Construction (IT), and Housing sector, high proficiency in Varied Business intelligent tools particularly Microsoft product suite, Ade brings a collaborative and agile approach to project work, great stakeholders management and engagement.
Stephanie Lacey
Data Consultancy Lead, Housemark
Stephanie has over 20 years of experience in the housing and community sectors, including working in housing management, homelessness, policy and research, strategy development, and measurement frameworks. She has worked for Housing Associations and Councils in the UK and abroad, and she has also worked in academic settings and as a freelance research consultant.
Craig March
Senior Data Business Partner, Housemark
Craig has over 20 years' experience in IT, the majority of which has been spent in housing, bringing with him a wealth of technical expertise from both in and out of sector. Using his degree in Computing and Information Systems he has embarked on a career to specialise at the intersection of data, technology and business, taking a holistic view of the solutions needed to solve complex data problems over areas including business intelligence, data warehousing, data architecture and data modelling.
Sharon Colllins
Associate
Beginning her career as a Community Development worker, Sharon has over 30 years' senior executive experience of the social housing, care and latterly, health sectors. 
Skilled at enabling collaborative transformation, she has been part of the Housemark family of Associate Consultants for over 10 years and has also chaired and developed the Welfare Reform Club since its conception in 2012. More recently she has supported the development of the 'Keep Well Collaborative', providing thought leadership and facilitation of multi-agency collaborative action which supports community health and wellbeing through a focus on the home. Sharon retains a relentless passion to ensure community voices are heard and remain at the very heart of service design and improvement.

Phil Sweet
Associate
Phil has worked in social housing for over 25 years holding senior roles with several housing organisations as well as spending three years working as a Housing Inspector with both the Housing Corporation and Audit Commission.

For the last 10 years, Phil has worked as a consultant, trainer, and coach to the housing and not-for-profit sector. He has helped over 30 housing organisations and charities around the UK, training staff at all levels, delivering consultancy projects and helping to facilitate effective resident scrutiny of housing services. He is also a board member of a housing association in Devon.

In addition to working as an associate, Phil is Housemark's Voids Club Manager as well as facilitating the Association of Retained Council Housing (ARCH) Tenants Group.

Gillian Campbell
Associate
With nearly 25 years' experience working with local government and registered social landlords, Gillian is passionate about delivering excellent, customer focused services.

From frontline housing management to strategic development and business planning, Gillian has supported numerous organisations to develop their approaches. She has extensive experience of strategy and policy review, governance support, improvement planning, customer engagement and project management.
Anil Farmah
Associate
Anil gets real satisfaction from working with clients in order to strengthen their capabilities in leadership, organisational culture, diversity and customer service having also implemented frameworks for performance, coaching and talent management.

He has grown his ability to understand, then correctly interpret organisations people development needs into viable interventions that undperpin their core values and support performance, growth and social return. Anil is a fellow with the CIPD and CMI, an accredited Coach & Mentor, a member of the EMCC (European Mentoring & Coaching Council), as well as an Insights accredited Licensed Practitioner and MBTI Practitioner.