Consultancy
Whether you need to evidence assurance, solve a problem, or improve services, our expert consultants are ready to help.
Products in this category
Reviewing processes, culture, and practices, we dive deep into the data to help you reimagine what's possible, make improvements and drive change.
Consultancy products and services
Delivering evidence for change
Revealing insights you can't uncover alone, we'll make sure you always know where you stand – providing the evidence you need to inform decisions that drive change.
Your catalyst and change partner
We are driven to improve the lives of your customers in a world where change is constant, and action needs to be taken. Our expert partners provide support and capacity to boost your in-house capabilities so that you can emerge from any uncertainty with clarity and a clear vision for the future.
Why Housemark?
20+
Over 20 reports and presentations delivered to Housemark customers every year – including a bespoke annual report that reveals what's really driving your performance position.
34
Our Net Promoter Score is 34, showing customer satisfaction with our data analysis and services remains excellent as we provide tailored analysis that delivers tangible results.
250+
Hundreds of datasets collected every year – making us the leading data analysis company for the UK housing sector.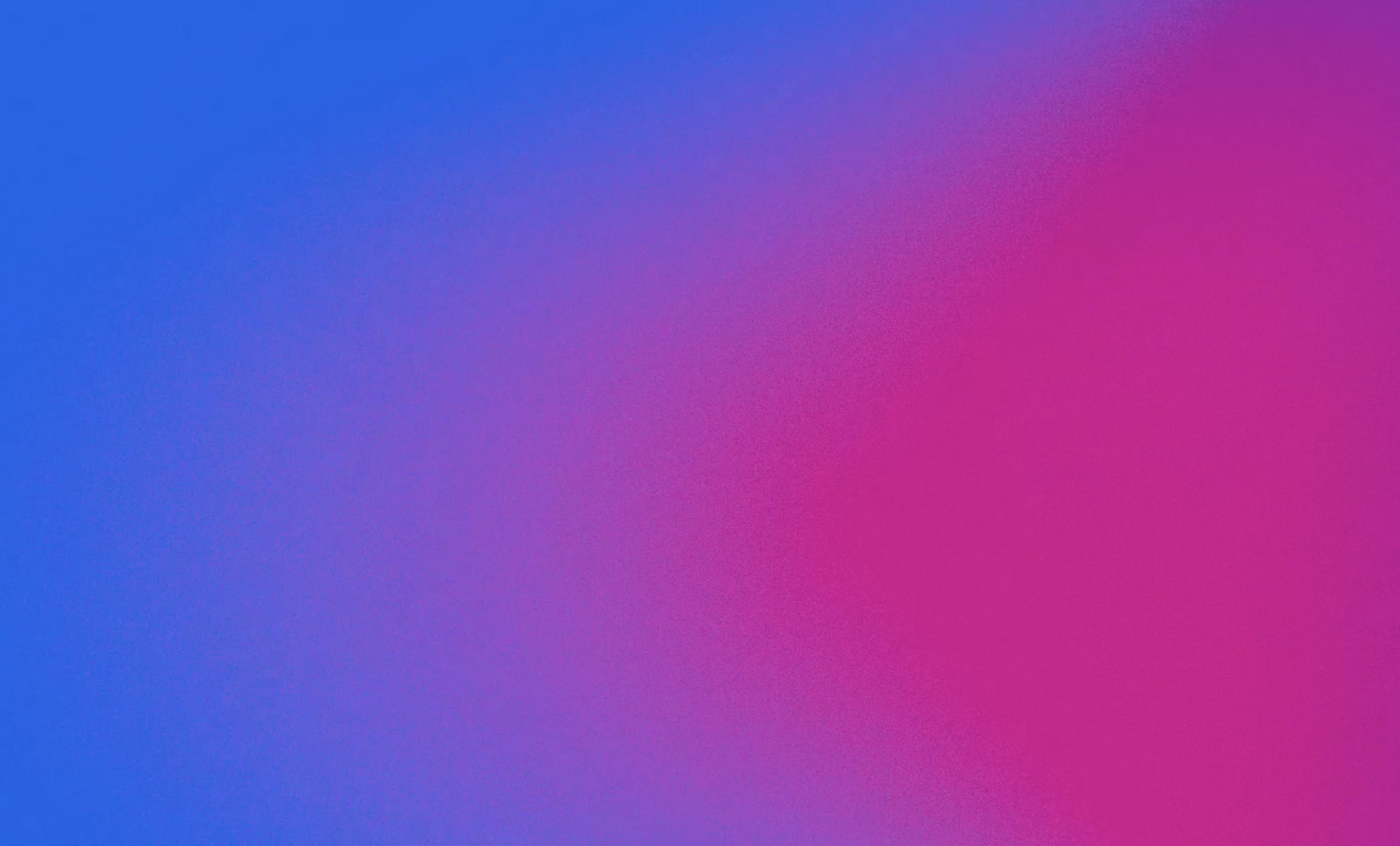 "Housemark quickly understood our needs and ambition, and were able to translate this into an approach that fit the organisation."

Kevin Bennett

Executive Director of Customer Service Transformation and Business Support, Solihull Community Homes
"It is important to our board that they receive assurance about both the performance of our services and the value for money they deliver, so to receive an independent assessment against sector-wide best practice helps us to deliver this."

Deborah Tempest

Head of Housing, LHP
Work with Housemark
Our expert partners are here to provide support to boost your in-house capabilities. By presenting data in a clear way, we'll show you what the numbers mean to your customers, your people, and your business.
Contact us
Together with our partners, we're reimagining social housing