Consultancy
Whether you need to evidence assurance, solve a problem, or improve services, our expert consultants are ready to help.
Products in this category
Reviewing processes, culture, and practices, we dive deep into the data to help you reimagine what's possible, make improvements and drive change.
Consultancy products and services
Delivering evidence for change
Revealing insights you can't uncover alone, we'll make sure you always know where you stand – providing the evidence you need to inform decisions that drive change.
Your catalyst and change partner
We are driven to improve the lives of your customers in a world where change is constant, and action needs to be taken. Our expert partners provide support and capacity to boost your in-house capabilities so that you can emerge from any uncertainty with clarity and a clear vision for the future.
Find out more about our expert delivery partners
Amanda Leonard
Commercial Director
Amanda is responsible for leading and developing Housemark's consultancy service. She has previously worked globally in business development, growth, marketing, HR and change at Board level. Her experience includes senior roles with Sainsburys, Granada Group PLC and Compass Group PLC. She has worked extensively in fast moving, changing sectors, including taking Travelodge into Europe and working on multiple mergers in hospitality, retail, housing and leisure. Since establishing her consultancy in 2010 she has brought new, transformative thinking into the housing sector.
Kirsty Wells
Director of Consultancy and Partnerships, Housemark
Kirsty has over 20 years' operational and strategic experience of working in the housing and voluntary sectors in Scotland. Kirsty is an expert in tenant engagement and participation activities, having spent 13 years working as a Development Manager with the Tenants Information Service (TIS). She has also recently been involved in delivering Housemark consultancy with clients who are reviewing their customer contact models of operation.
Jonathan Cox
Director of Data, Housemark
Jonathan has over 15 years of experience providing data analysis and business support to the social housing sector. He previously worked for two large London Housing Associations before joining the Housemark data team in 2012. Jonathan has delivered a range of data consultancy projects, and recent clients include Catalyst Group, Your Housing Group, Leeds City Council, Trivallis and Great Places Housing Group.
Stephanie Lacey
Data Consultancy Lead, Housemark
Stephanie has over 20 years of experience in the housing and community sectors, including working in housing management, homelessness, policy and research, strategy development, and measurement frameworks. She has worked for Housing Associations and Councils in the UK and abroad, and she has also worked in academic settings and as a freelance research consultant.
John Wickenden
Research Manager, Housemark
John has over 20 years of experience in the social housing sector across a variety of roles – from front line customer service, repairs and maintenance service improvement to policy and regulatory research. John has worked on best practice publications with Kier and Mitie as well as developing and researching KPI measures across maintenance functions.

He is an expert in how to measure the work of landlords in the social housing sector, with a deep understanding of English Social Housing Regulation. John headed Housemark's 2019 research project for the Consumer Standards Steering Group made up of sector representatives into the future of consumer regulation following the MHCLG's Social Housing Green Paper.

Cath Davies
Associate
Cath has been working as a freelance, independent business improvement consultant for more than 10 years. She is a PRINCE2 qualified project manager and a member of the Chartered Institute of Housing. Operating in the field of social housing for over 30 years, working with housing associations and local authorities, Cath specialises in reviewing and evaluating services and performance improvement. With experience at both operational and strategic levels, Cath has worked with dozens of social housing landlords and tenants in a range of capacities.
Raj Kumar
Associate
Raj Kumar has over 28 years' practical experience in housing including senior roles, preparing for stock transfers/mergers, restructuring housing services, introducing successful partnering contracts and implementing the delivery of decent homes works. He has direct experience of developing performance management frameworks, service improvement plans and assisting teams to drive up performance. He regularly facilitates team-building events, provides coaching and mentoring support to enable organisations to implement cultural change. Raj offers specialist support in developing practical models for achieving value for money (VfM), which includes carrying out a number of VFM self-assessments and service reviews.
Sharon Colllins
Associate
Beginning her career as a Community Development worker, Sharon has over 30 years' senior executive experience of the social housing, care and latterly, health sectors. 
Skilled at enabling collaborative transformation, she has been part of the Housemark family of Associate Consultants for over 10 years and has also chaired and developed the Welfare Reform Club since its conception in 2012. More recently she has supported the development of the 'Keep Well Collaborative', providing thought leadership and facilitation of multi-agency collaborative action which supports community health and wellbeing through a focus on the home. Sharon retains a relentless passion to ensure community voices are heard and remain at the very heart of service design and improvement.

Why Housemark?
20+
Over 20 reports and presentations delivered to Housemark customers every year – including a bespoke annual report that reveals what's really driving your performance position.
34
Our Net Promoter Score is 34, showing customer satisfaction with our data analysis and services remains excellent as we provide tailored analysis that delivers tangible results.
250+
Hundreds of datasets collected every year – making us the leading data analysis company for the UK housing sector.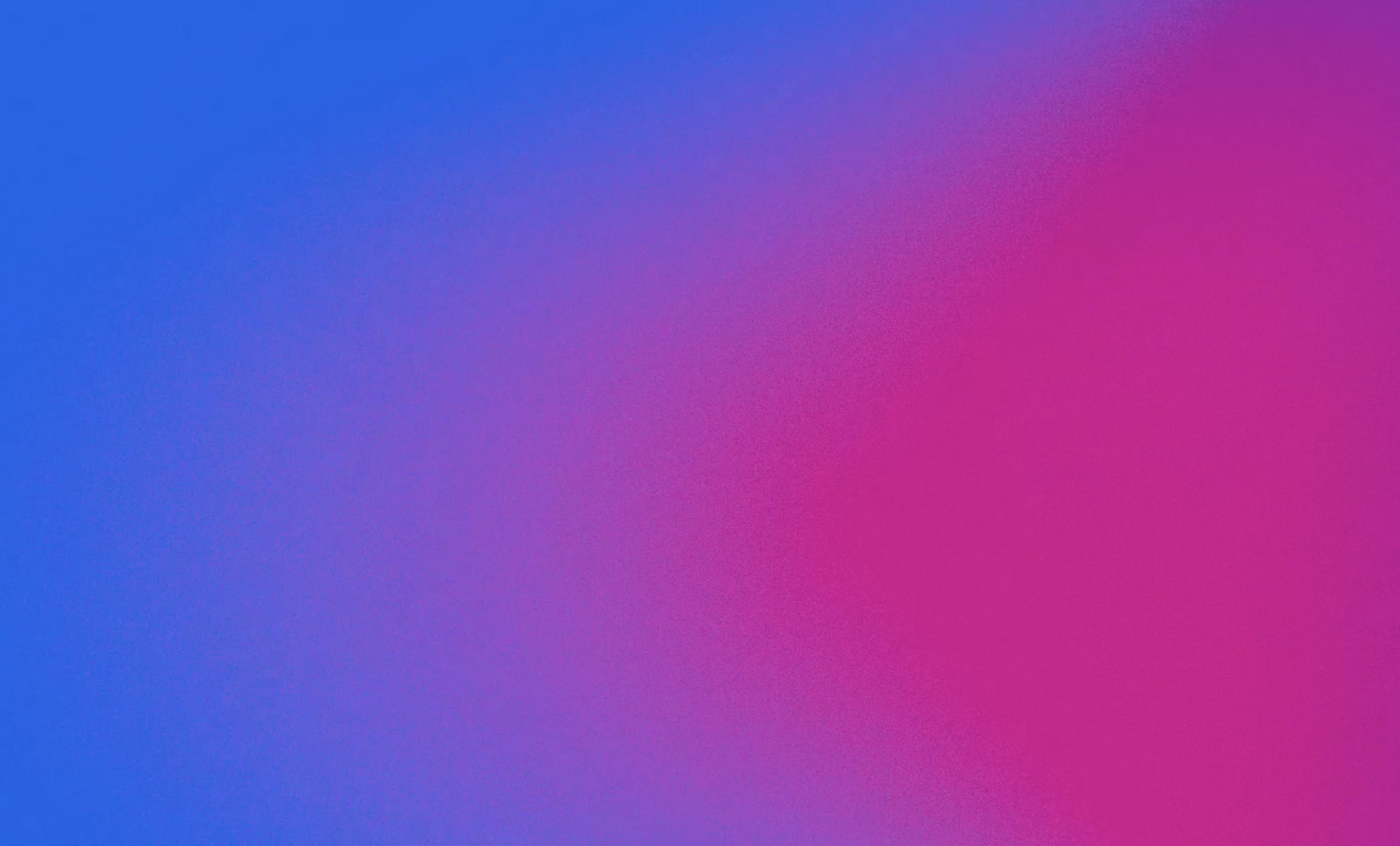 "Housemark quickly understood our needs and ambition, and were able to translate this into an approach that fit the organisation."

Kevin Bennett

Executive Director of Customer Service Transformation and Business Support, Solihull Community Homes
"It is important to our board that they receive assurance about both the performance of our services and the value for money they deliver, so to receive an independent assessment against sector-wide best practice helps us to deliver this."

Deborah Tempest

Head of Housing, LHP
Work with Housemark
Our expert partners are here to provide support to boost your in-house capabilities. By presenting data in a clear way, we'll show you what the numbers mean to your customers, your people, and your business.
Contact us
Together with our partners, we're reimagining social housing