Consultancy
Whether you need to evidence assurance, solve a problem, or improve services, our expert consultants are ready to help.
Using our unique sector data, our consultancy services will support you to embed improvement, assurance and transformational change into your business.
Our highly skilled team of consultants and data business partners are unrivalled in the housing sector – no one knows your data better than us – and this means our consultancy services are built on the robust foundations of data and evidence.
Consultancy products and services
Discover
Dig deeper into what's driving current performance and identify recommendations for improvement, helping you to turn insight into action. Use our analysis to review your practice, processes, and culture to uncover where you are now and reveal what's possible.
Transform
Whether it's road-mapping recommendations, support to shape a transformation strategy or large-scale service redesign, we can help you to unlock your organisation's potential. We will work with you, supporting you to think creatively and to take an innovative approach to reimagining what's possible - so you can really drive change in your organisation.
Assure
Evidence your performance and provide assurance to your people, and your customers. From accreditations to independent audits, we will show how you are meeting regulatory requirements and demonstrate the improvements you are making to your processes and business, as well as the positive outcomes and impact of what you do.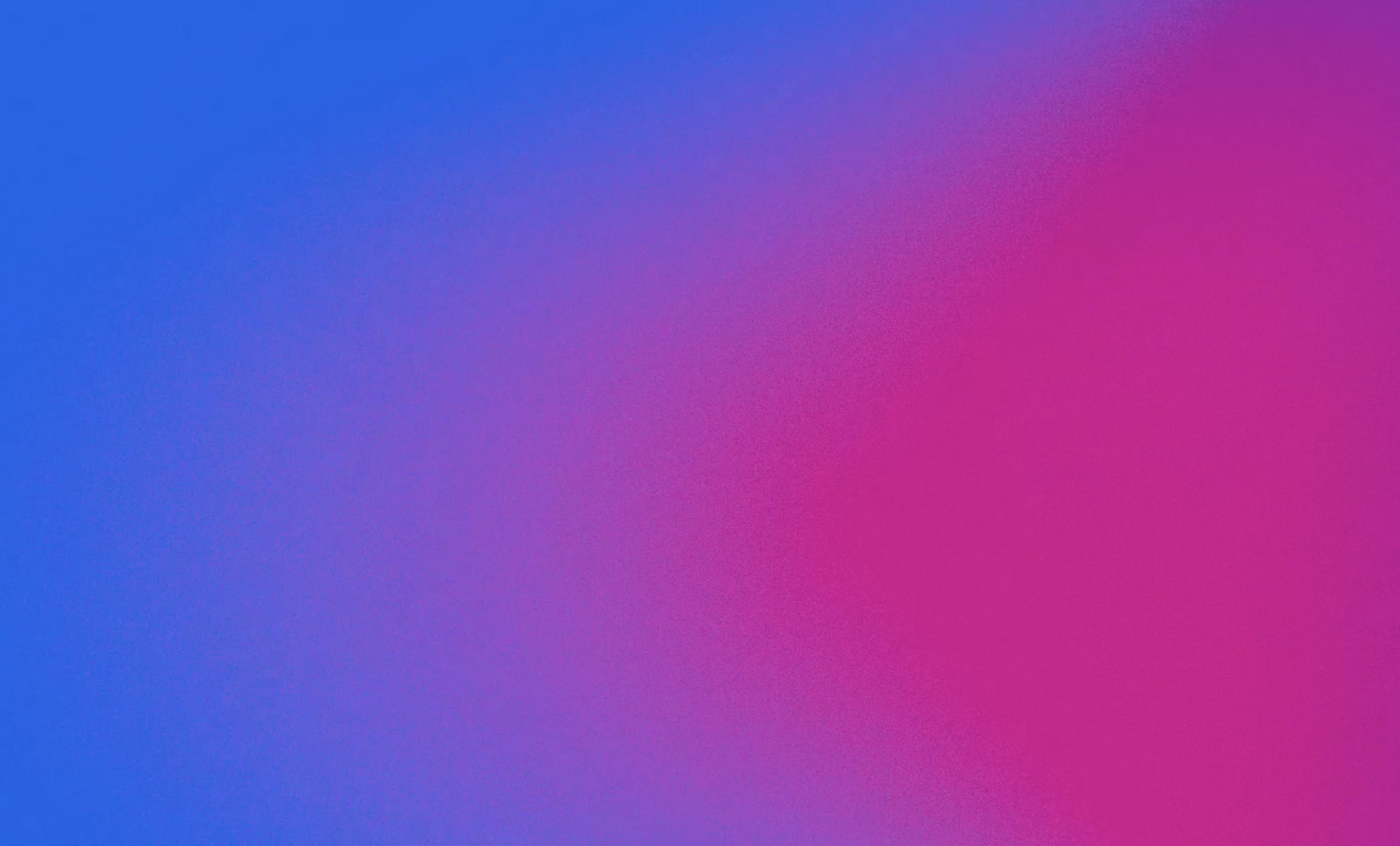 "Housemark quickly understood our needs and ambition, and were able to translate this into an approach that fit the organisation."

Kevin Bennett

Executive Director of Customer Service Transformation and Business Support, Solihull Community Homes
"It is important to our board that they receive assurance about both the performance of our services and the value for money they deliver, so to receive an independent assessment against sector-wide best practice helps us to deliver this."

Deborah Tempest

Head of Housing, LHP
Work with Housemark
Contact our consultancy team to find out how we can accelerate performance improvement in your organisation.
Contact us