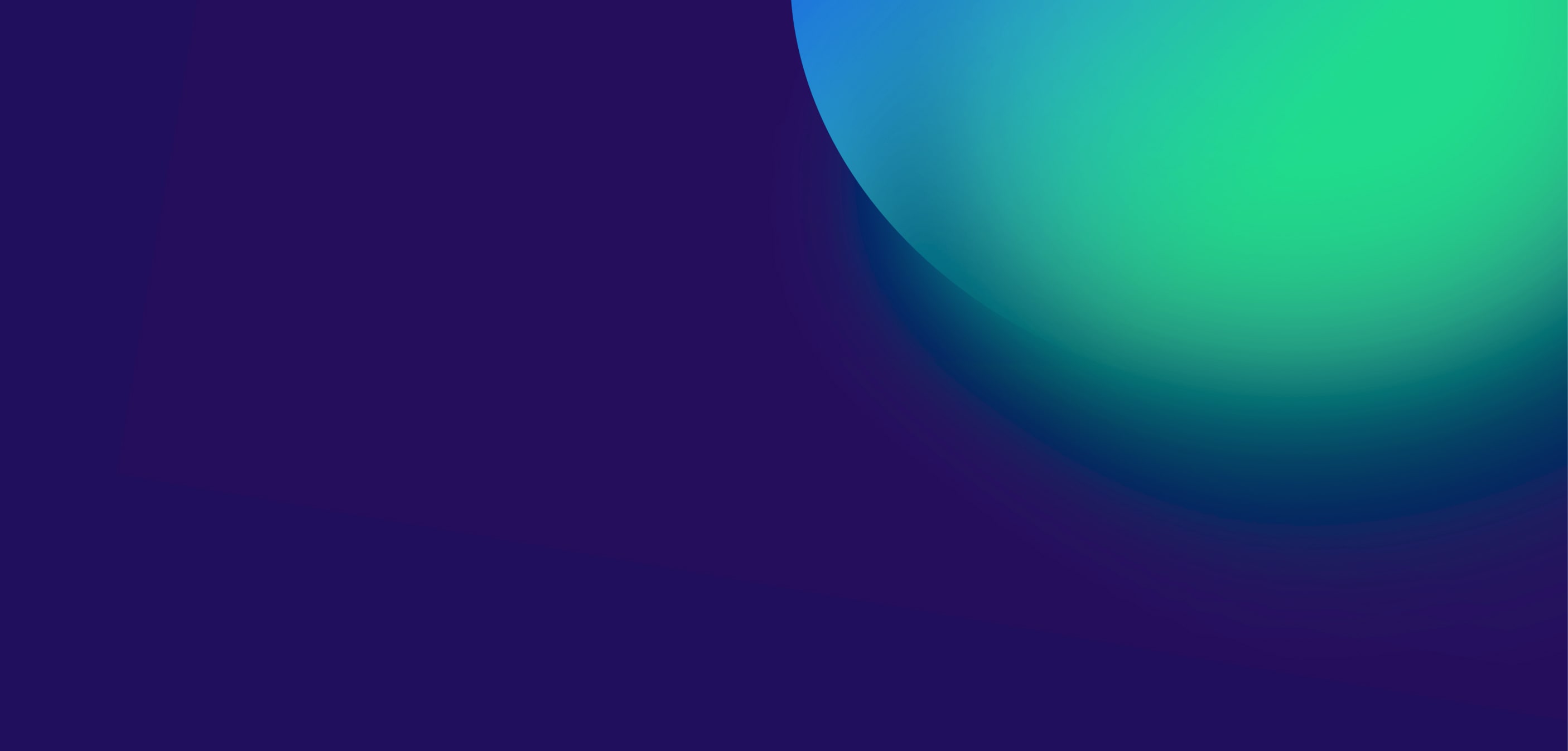 Connect with our consultancy team
If you're ready to make a difference, we're ready for you!
Our expert partners are here to provide support to boost your in-house capabilities. By presenting data in a clear way, we'll show you what the numbers mean to your customers, your people, and your business. Let's work together to redefine what's possible.
Connect with our consultancy team - let's talk