Work with us
Housemark, your catalyst and change partner.
If you're ready to make a difference, we're ready for you.
We want to create a world where you always know where you stand and you're ready to redefine what's possible. Together we can push beyond simply confirming where you are or how you are performing. The best way to benefit from our range of services is through a Housemark membership package. As a Housemark member, your organisation will be able to access our entire data and comparison offer, plus membership inclusive events, preview access to reports and publications, as well as preferential rates for our other tools and services.
At any time, you can complement your membership with additional and bespoke services to boost your business, accelerate change and start making a difference sooner – for your people, your customers, and your business.
Let's work together to build a package that works for you and redefine what's possible for
your business. Contact us and let's talk.
Only with Housemark
We're here for you. Access insight, analysis and services that makes a difference to your customers, your people, and your business.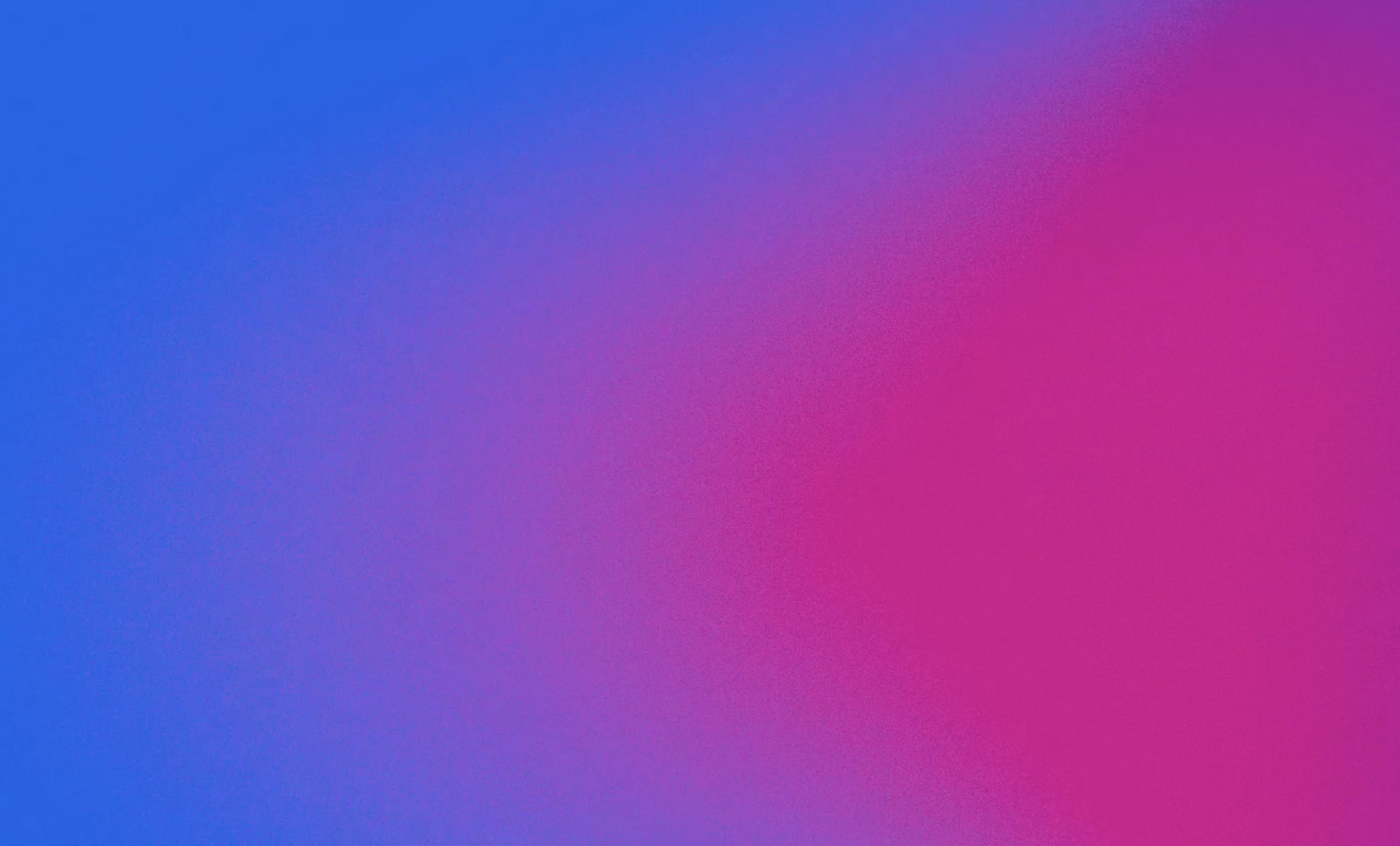 "Housemark provides us with business insight and comparisons which allow us to understand and express our value for money offer. With Housemark, we have the confidence we need to make insight-driven decisions."

Adam Waller

Governance and Business Assurance Manager, Cheltenham Borough Homes
"Housemark quickly understood our needs and ambition, and were able to translate this into an approach that fit the organisation."

Kevin Bennett

Executive Director of Customer Service Transformation and Business Support, Solihull Community Homes
"It is important to our board that they receive assurance about both the performance of our services and the value for money they deliver, so to receive an independent assessment against sector-wide best practice helps us to deliver this."

Deborah Tempest

Head of Housing, LHP
We're reimagining social housing together
Work with Housemark
Our expert partners are here to provide support to boost your in-house capabilities. By presenting data in a clear way, we'll show you what the numbers mean to your customers, your people, and your business.
Contact us