Specialist Clubs
Our Clubs provide the perfect platform for professionals from across the housing sector to join a network that lets them access best practice, the latest thinking and unique networking opportunities.
Find out more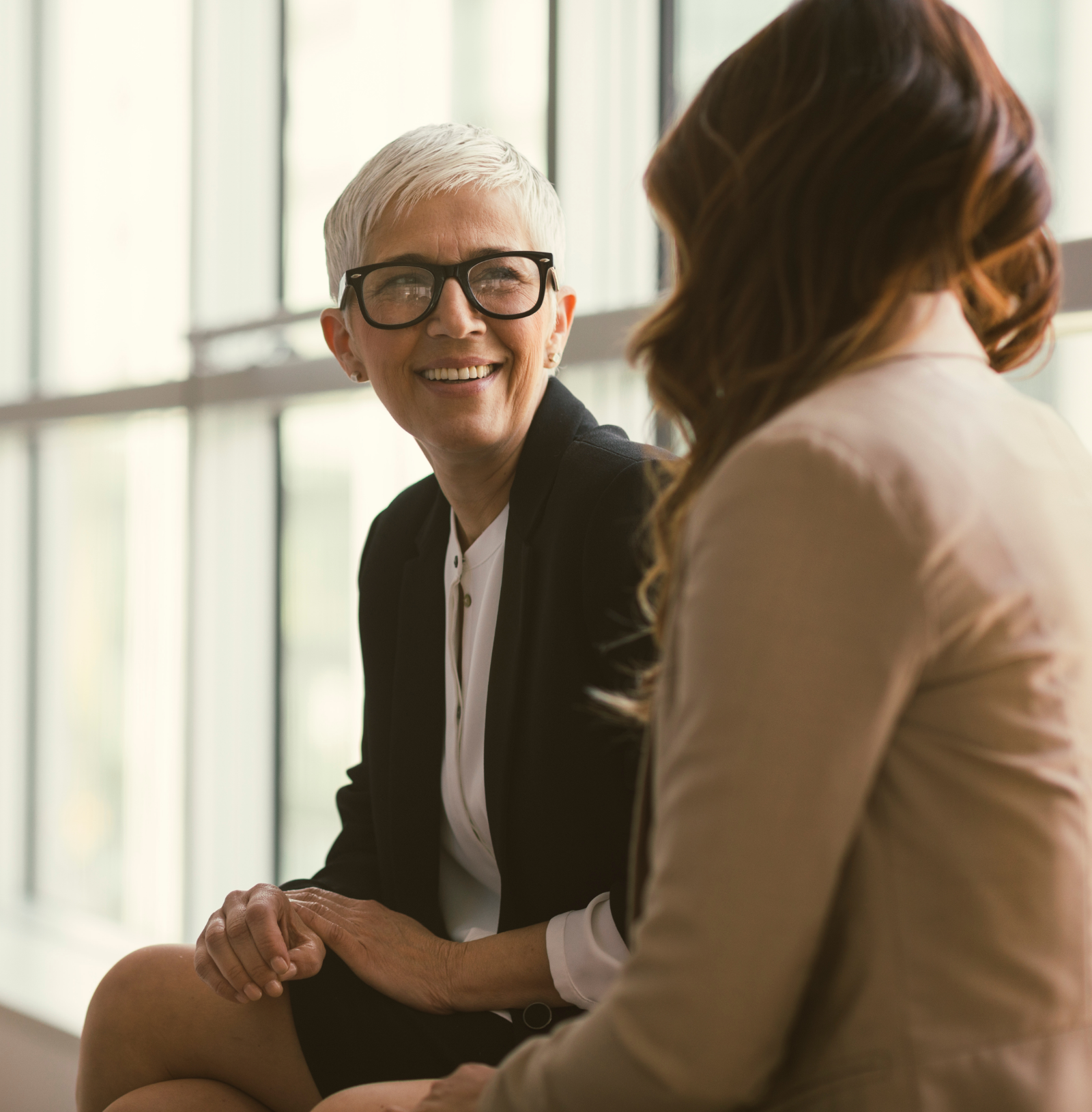 Our Clubs inspire, excite and let housing professionals innovate in their organisations.
Across a range of topics relevant for housing professionals today, our Clubs allow you to explore new ideas, learn from our expert speakers and your peers, and give you the chance to discuss both the strategic and operational details of service delivery and improvement.
Each Club meeting includes a fantastic line-up of in and out of sector experts and is managed by a dedicated Club manager. New speakers are selected for every Club meeting to introduce new and emerging topics, so every meeting feels different.
At all of our Clubs, content is driven by members' priorities and requests, truly giving you the chance to shape the agenda for the future. Between meetings you'll benefit from specialist topic briefings and access to our Knowledge Base, an online database of housing articles and case studies.
Check out our 2022 Specialist Clubs brochure below!
Download our brochure
Explore the 2022 Specialist Clubs programme
Explore our Specialist Clubs programme
Work with Housemark
Our expert partners are here to provide support to boost your in-house capabilities. By presenting data in a clear way, we'll show you what the numbers mean to your customers, your people, and your business.
Contact us