Photobook
Our online inspection app increases productivity and enables you to conduct building and estate inspections quickly.
Request a demo
Easy to access reports help you to check you are meeting standards and reviewing targets in real time, so you always know exactly where you stand.

Our dashboards and analysis ensure that you can identify trends and take action. Increase productivity and improve performance with Photobook.
Increase productivity
The app has been designed with your frontline teams in mind. Key features such as voice to text, an in-build photo capture and intuitive question selection makes it easier and quicker to capture information when out and about.

Everything captured on the app is seamlessly transferred to the web platform where a PDF report can be created in real time. Removing duplication of work, this paperless solution allows teams to access information from site as soon as an inspection is completed, ensuring that you deliver an efficient service for your customers and communities.
Improve performance
Get ahead of policy direction and emerging regulation. Where you live has never been more important as both landlords and residents work together to improve neighbourhoods and homes.

By rating your places with Photobook, you can identify estates and neighbourhoods that don't meet your requirements – whether that's issues with fly-tipping, graffiti, gardens, communal areas, car parks and more. With a consistent assessment you can prioritise the areas that need the most attention, as well as track trends, common problems or issues that might need a different preventative approach.

The visibility you need to take action and monitor the performance of your people and your contractors. The web platform presents performance dashboards, heat maps and RAG ratings to help you see trends in the type of reports, problem areas with high volume issues, as well as comparisons between anticipated inspections and those actually carried out.

Why Photobook?
200k+
More than 50 social housing providers use Photobook to power their inspections, representing more than 200,000 homes.
9-5
Our customer support team are available every Monday-Friday, 9am - 5pm with support and guidance to help you succeed with Photobook.
500k+
More than 500,000 inspections have been completed using Photobook. Access inspections instantly with real time reporting.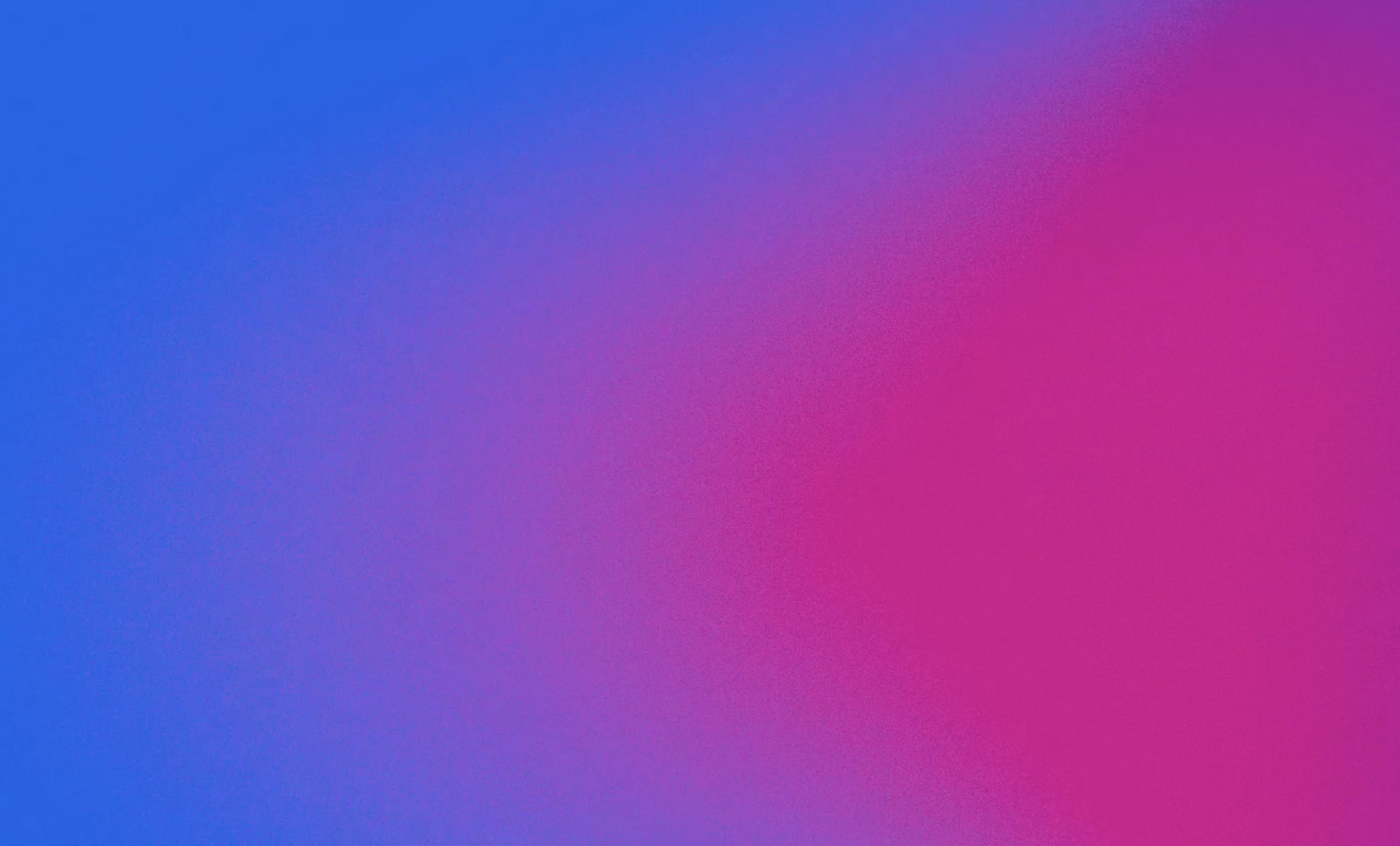 "It's like night and day the difference in how we carry out inspections since implementing Photobook... not only do we save time and hundreds of sheets of paper each month, we now have accessible information at our fingertips."

Ian Hodden-Brown

Team Leader, Estate Services, Kingston Council
"We can really see the positive impact Photobook has had on those who use it in their day-to-day role."

Naz Adam

Housing Operations Systems & Processes Officer, PA Housing
"Photobook allows us to grade estates consistently and accurately. This not only help us to evidence how we are achieving against our corporate plan but will be key as we deliver on the Social Housing White Paper."

Ian Perry

Head of Estates and Caretaking, Nottingham City Homes
We're reimagining social housing together