Welfare Reform Club
Record numbers of tenants are now receiving Universal Credit and with an uncertain economic outlook for 2021, welfare reform will continue to impact both housing providers and tenants.
Find out more
A supportive network for you to exchange knowledge, access latest policy and share lessons learned from practical approaches.
2022 dates will be announced shortly. To find out more or to join the Club contact tina.reid@housemark.co.uk.
Check out examples of 2021 agendas below!
Specialist Clubs
Find out more about our Welfare Reform Club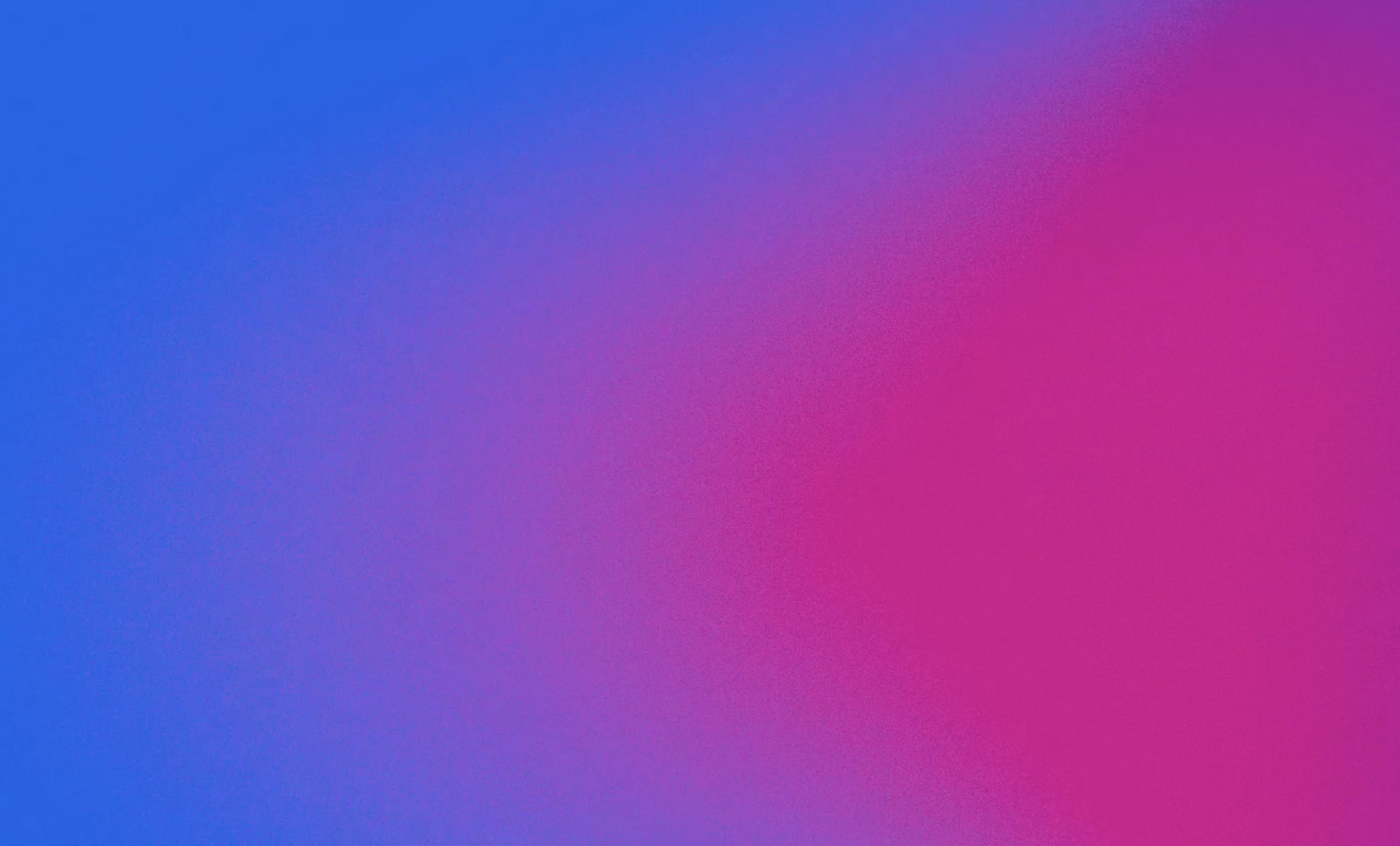 "It was great listening to speakers - very topical and the discussion session was excellent. I really valued hearing from colleagues in other organisations and came away feeling reassured that everyone is working towards common goals for our customers, albeit in slightly different ways."

Georgina Bailey-Allen

Welfare Reform and Tenancy Sustainment Manager, Platform Housing Group
Work with Housemark
Our purpose is to enable our customers to build even better businesses and achieve outstanding performance. Get in touch with our team to find out how membership could benefit you.
Contact us