Transformation and change
Expert advice from a partner you can trust. Whether it's help to shape your strategy, a catalyst to develop your data maturity, support to build a business case for change, or someone to help transform your culture, we're here for you.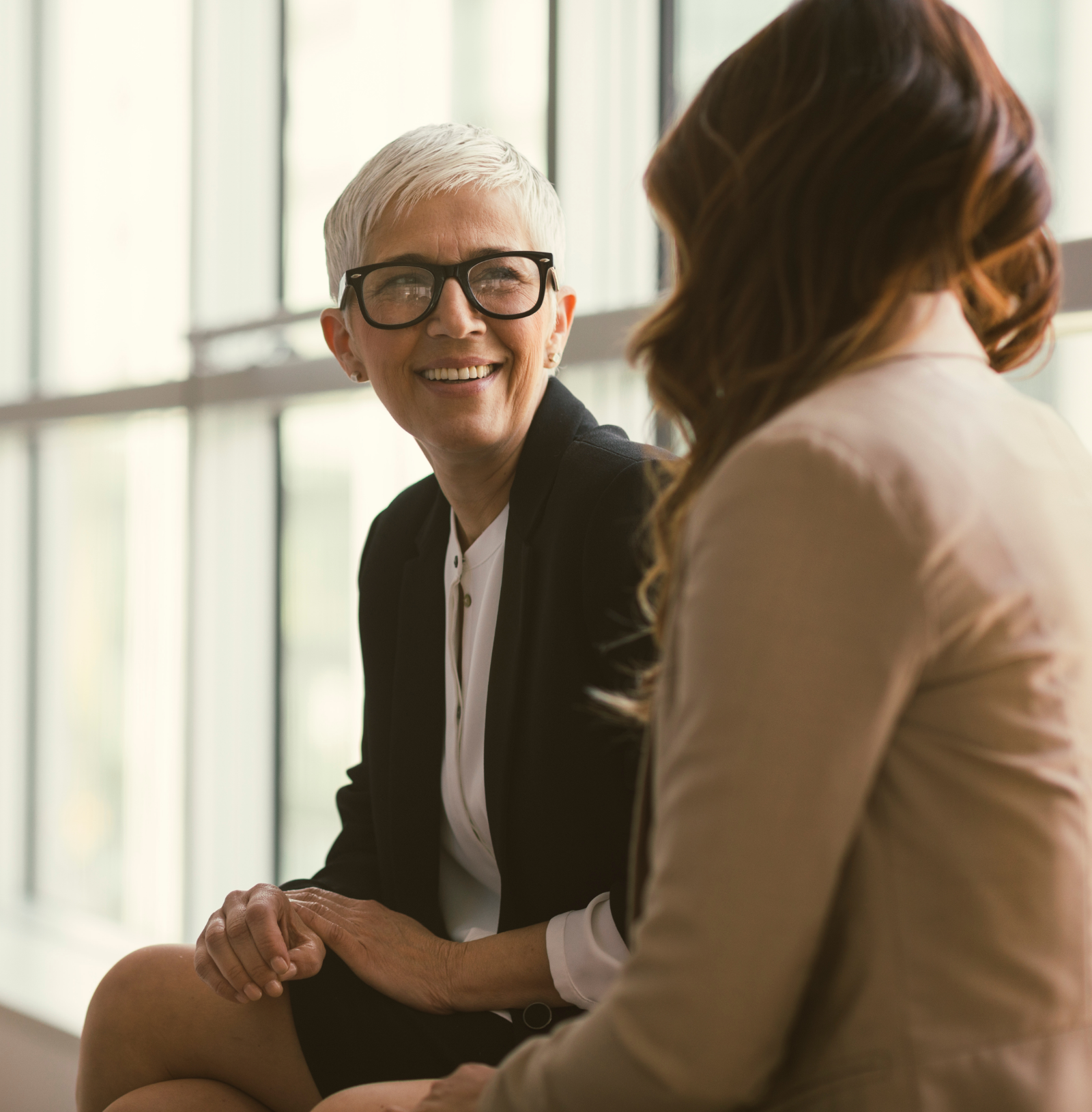 Our expert partners provide support and capacity to boost your in-house capabilities so that you can emerge from any uncertainty with clarity and a clear vision for the future.
Work with Housemark
Our expert partners are here to provide support to boost your in-house capabilities. By presenting data in a clear way, we'll show you what the numbers mean to your customers, your people, and your business.
Contact us