Data-driven diagnostics
Delivering evidence for change. Revealing insights you can't uncover alone, we use our unrivalled data analysis to push beyond simply confirming where you are, or how you are performing.
Products in this category
With our tailor made approach, we'll make sure you're ready to redefine what's possible and turn insight into action right now.
Explore our data-driven diagnostics
Health checks
Know where you stand now with a Housemark health check. Combining an independent assessment with tangible recommendations, a health check provides the perfect first step to understanding how your approach compares to sector best practice.
Performance quality reviews
Data you can trust. Our performance quality reviews provide an independent assessment of the processes and practices you have in place that protect and promote high quality data. From KPI audits to performance framework reviews, we're here to help improve the quality of your data and give you the confidence you need to make decisions that make a difference.
Service level data deep-dives
Delivering evidence for change. Our service-level data deep dives take an in-depth look at a key service area. From income management to finance functions, housing management to customer services, we work together to reveal what's driving current performance, how that compares in the context of the sector, and forecast performance based on current ways of working.
Product benefits
The confidence to make a difference
Insight delivered to your inbox with ease
Our monthly pulse report provides up-to-the-minute sector trend analysis and the latest performance position. The report is sent straight to you – so it's easy to see and share how the sector is performing every month.
Interactive tools for easy data analysis
Easy access to essential data – all in one place. Use a range of interactive dashboards and tools to interpret public data and what it means for you.
Sector wide sentiment you can't uncover alone
Check in on latest thinking from across the sector as we combine sentiment analysis, performance predictions and best practice across a range of of-the-moment topics.
Statistics and support – we're here to help
Every Housemark member has a dedicated data analyst who is responsible for understanding your organisation, supporting you with your data submission, helping you analyse the data and unlock insight to transform your business.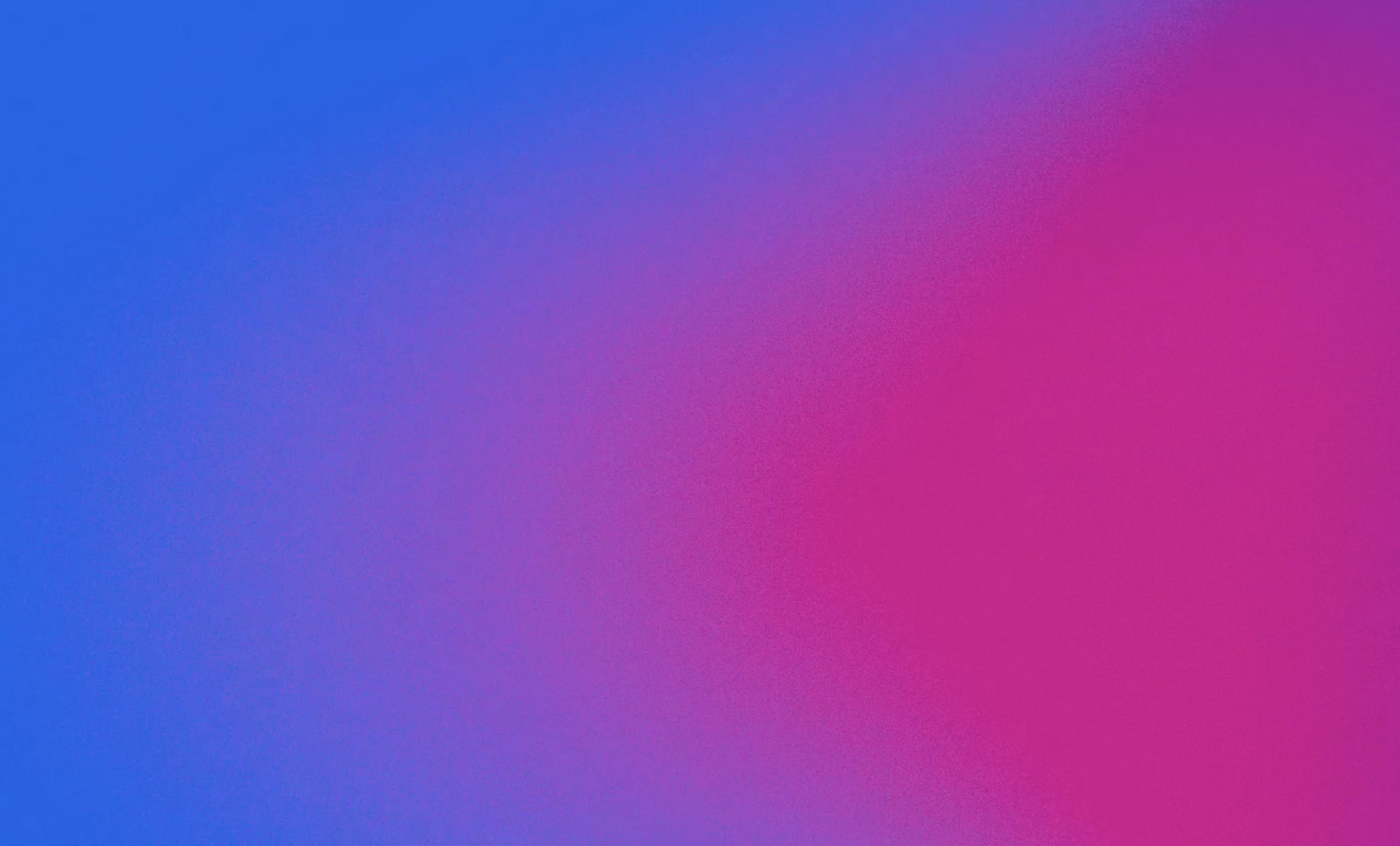 "The on-time insight provided by Housemark throughout the pandemic has helped to inform our understanding of what the future service delivery model may look like, and where services are far more resilient to change and disruption than others. "

Paul O'Callaghan

Customer Experience and Strategy Director, Aster Group
"Housemark provides us with business insight and comparisons which allow us to understand and express our value for money offer. With Housemark, we have the confidence we need to make insight-driven decisions."

Adam Waller

Governance and Business Assurance Manager, Cheltenham Borough Homes
Work with Housemark
Our expert partners are here to provide support to boost your in-house capabilities. By presenting data in a clear way, we'll show you what the numbers mean to your customers, your people, and your business.
Contact us