Accreditations
Gain assurance and evidence performance with our Housemark accreditations. Assess your services against our robust criteria and demonstrate how you make a difference to your customers, your people and your business.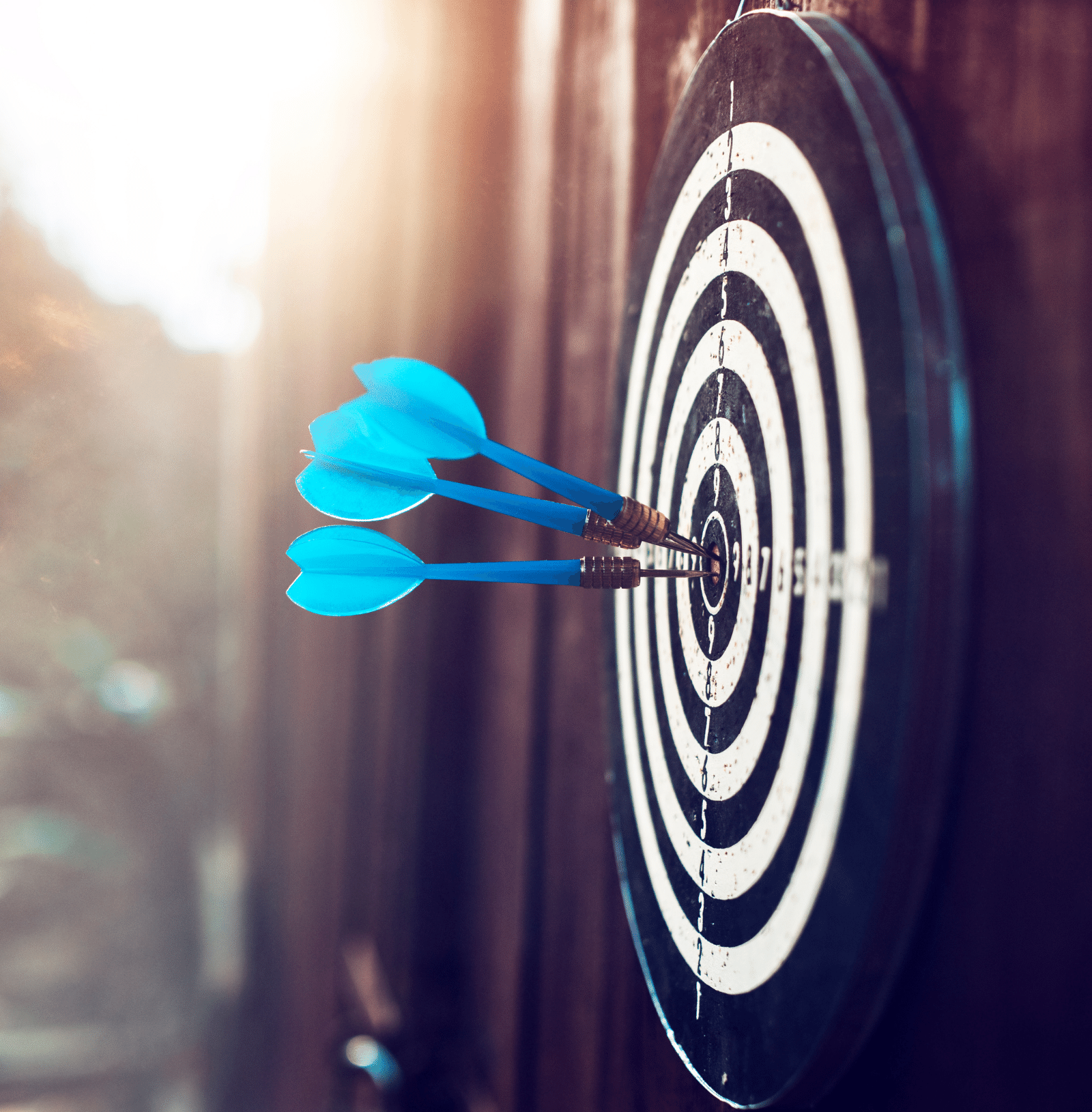 Housemark has two accreditations currently available – Anti-social behaviour and complaints. Find out more below.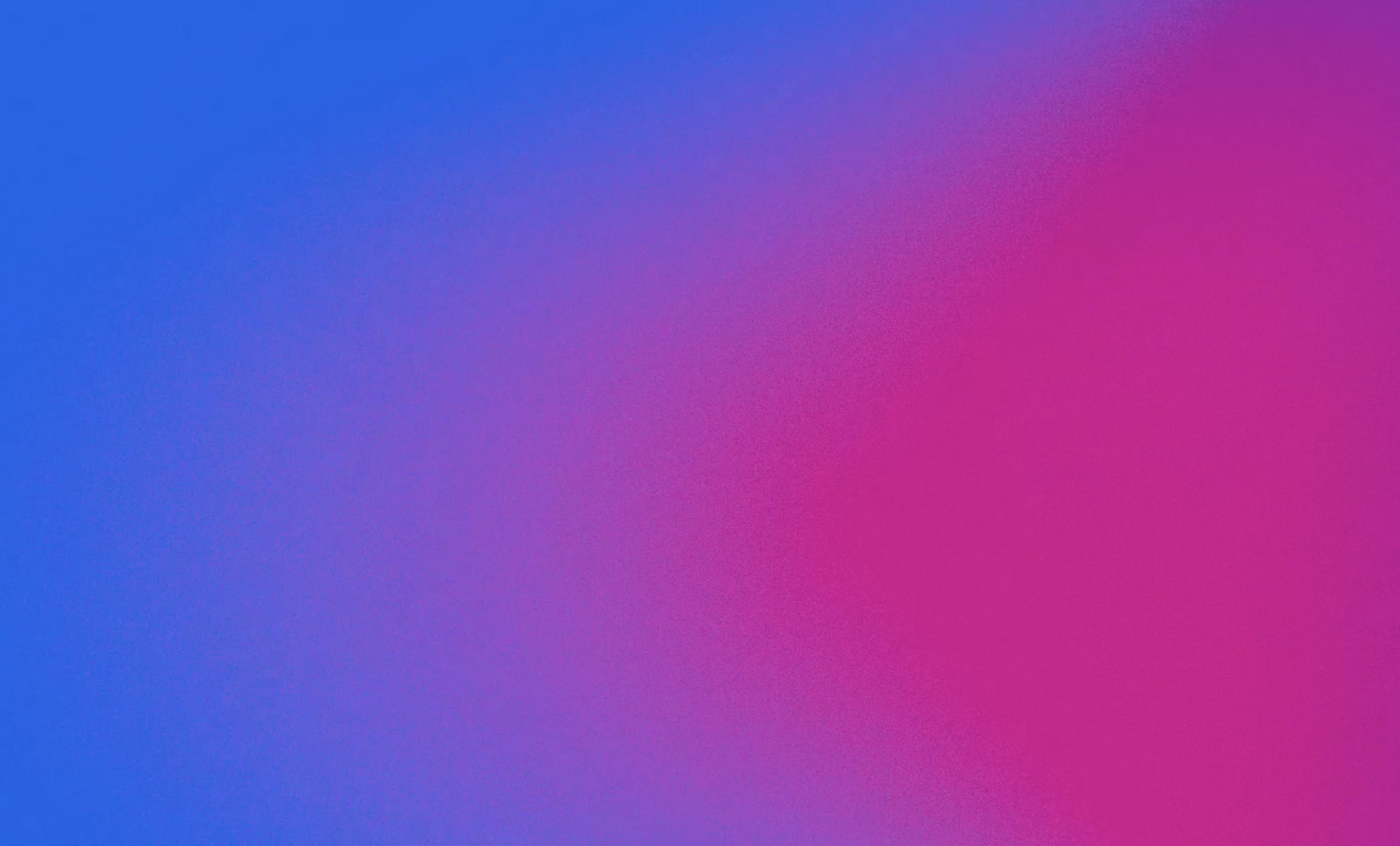 "It is important to our board that they receive assurance about both the performance of our services and the value for money they deliver, so to receive an independent assessment against sector-wide best practice helps us to deliver this."

Deborah Tempest

Head of Housing, LHP
Downloads
Find out more about our accreditations
Work with Housemark
Our expert partners are here to provide support to boost your in-house capabilities. By presenting data in a clear way, we'll show you what the numbers mean to your customers, your people, and your business.
Contact us